Late Korean Actress Jang Ja Yeon's Sexual Abuse Case To Reopen; Netizens Hoping For Fair Ruling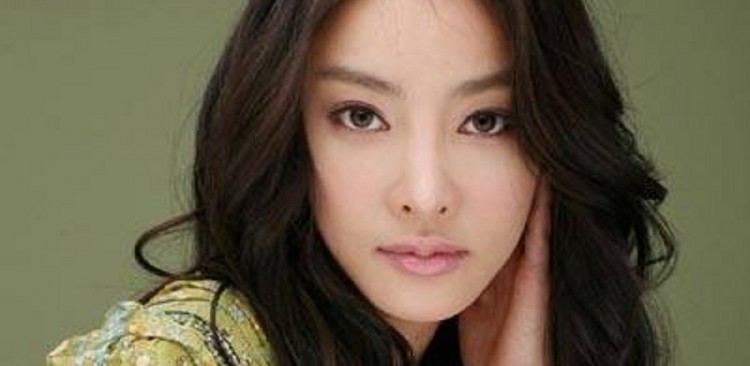 A reinvestigation on the sex abuse case of the late Korean actress Jang Ja Yeon has been ordered. The Seoul Central District Prosecutors Office reportedly received a recommendation to reopen the case. Netizens are hoping that as the prosecutor's office will look into the case once again, a fairer ruling will be achieved before the statute of limitations of the case runs out.
The prosecutor's office announced this week that they would reinvestigate Jang's case after a special independent panel at the Ministry of Justice recommended a reopening of the case. The panel, who looked into the past rulings, recommended a reinvestigation as the statute of limitations of the case will end on August 4.
In 2009, Jang took her own life but left behind several pages of handwritten notes. She revealed in her notes that she had been forced by the head of her agency to have sexual relations with high-profile media and entertainment executives. The alleged physical and sexual abuse reportedly contributed to the actress' depression.
Jang's notes also provide details on the men who she claimed had sexually and physically abused her and the places where such encounters occurred. The actress listed at least 20 persons who coerced her into sexual relations. The list also has nine prominent personalities, including a president of a newspaper in South Korea.
Jang's death and revelations triggered a national scandal and an investigation as it involved some known personalities. The initial investigation, which lasted for four months, found some of the accused figures innocent due to lack of evidence. The prosecution charged only Jang's agency head and manager but without detention. The other prominent figures were never charged. The investigation was concluded amid criticism that it failed to punish the alleged suspects.
Jang committed suicide while starring in the popular KBS drama series Boys Over Flowers in 2009. She played the role of Sunny, one of the girls who antagonize lead female character Geum Jan-di (Ku Hye-sun). At the time of her death, Jang was about to release her first two films, They Are Coming and Penthouse Elephant.
Meanwhile, all records at the Suwon District Prosecutors' Office pertaining to Jang's case have been transferred to Seoul. The reinvestigation is being led by chief prosecutor Hong Jong-hee at the Seoul Central District Court's Office.
© 2021 Korea Portal, All rights reserved. Do not reproduce without permission.