BLACKPINK Comeback 2018: WINNER's Jinwoo Admits Jisoo, Jennie, Rosé, Lisa Are His Favorite Artists Following 'Square Up' Full Track List Reveal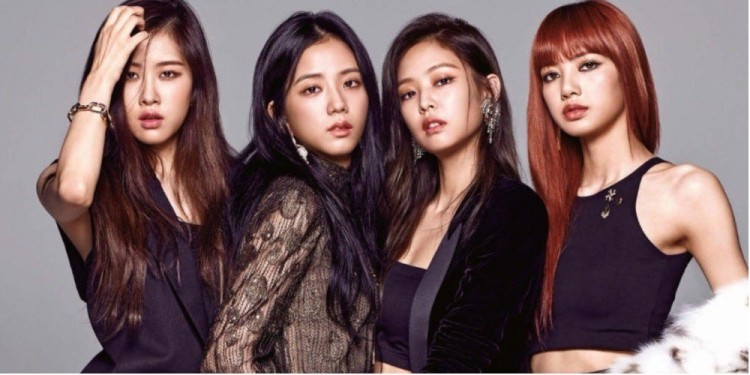 Fans were delighted when BLACKPINK finally made a series of announcement about their upcoming comeback this month. After it was revealed that the fourth mini-album Square Up would be released in June, the girl group has just confirmed that the first track from the EP would be "Ddu-Du Ddu-Du." Now Rosé, Jisoo, Jennie, and Lisa have unveiled the full track list for their comeback and nobody is happier than their latest Blink, Jinwoo of WINNER.
There is little doubt that WINNER has always supported BLACKPINK since both acts are under YG Entertainment. Nevertheless, people were delighted when Jinwoo admitted that Lisa, Jisoo, Jennie, and Rosé are his favorite female artists and he is a proud Blink just after the girl group announced the full track list for their new album Square Up.
WINNER has recently been confirmed as the new idols who will appear on Amigo TV 3. On the June 4 episode of the show, Jinu, Hoony, Mino, and Yoon asked each other quick questions while one member faced a small camera. When it was Jinwoo's turn, he was asked who his favorite female artist is.
At first, Jinu hesitated and blushed but after his fellow idols kept teasing him, he shyly answered, "BLACKPINK" with a small smile. Naturally, the rest of the group couldn't help but tease him more for being a Blink.
Jinu later defended his response when the rest of WINNER wouldn't stop teasing him. Jinwoo stated that the members of BLACKPINK are his "beloved dongsaengs" and he is always ready to support Jennie, Rosé, Lisa, and Jisoo. There is little doubt that Jinwoo, Mino, Yoon, and Hoony are already looking forward to the release of the girl group's new album Square Up later this month.
It may still be another week before the release of Square Up but fans are already looking forward to the first single from the new BLACKPINK album. It has been revealed that the girl group has already filmed the music video for "Ddu-Du Ddu-Du" and the MV could be unveiled ahead of the EP's debut.
The music video for "Ddu-Du Ddu-Du" is expected to debut this week. The new BLACKPINK album Square Up will be available starting June 15.
© 2019 Korea Portal, All rights reserved. Do not reproduce without permission.