'NCIS' Season 16 Premiere Date: 'NCIS': New Orleans Season 5 Crossover Might Happen To Replace Cote de Pablo, Michael Weatherly & Pauley Perrette's Exit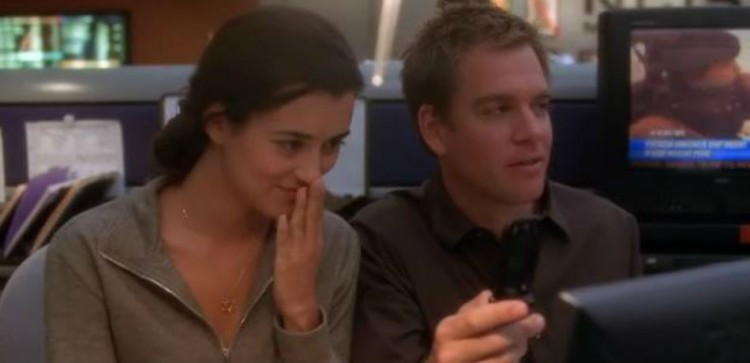 NCIS Season 16 is set to premiere soon, but nothing much is said about what's in store for the viewers. Although the current ratings of NCIS are still good enough to say that NCIS Season 17 is highly possible, Cote de Pablo, Michael Weatherly, and Pauley Perrette's exit have certainly affected the show. So is it time for an NCIS Season 6 and NCIS: New Orleans Season 5 crossover?
NCIS brought a lot of surprises over the years, but nobody expected some major cast shake-ups. With three of the beloved characters off the show, Ziva David (Cote de Pablo), Anthony "Tony" DiNozzo (Michael Weatherly), and Abby Sciuto (Pauley Perrette), the CBS series certainly needed something to replace these massive losses.
CarterMatt pointed out that the show lacked some big team-up episodes from NCIS and NCIS: New Orleans. However, the site also admitted that it is a huge task to make it possible since the schedules and locations of cast and crew for both shows should be considered.
Although it's such a great idea to bring the entire cast of NCIS and NCIS: New Orleans on one screen, it is understandably hard to accomplish. So, CarterMatt suggested that "even just having a few characters make the jump from one show to the next would be very much appreciated."
Meanwhile, fans have been arguing about Ziva David's alleged death in NCIS Season 13. Some said that Cote de Pablo's character's death was already confirmed, but some believed that her passing was so unclear that there is a possibility that she may have survived the bomb.
Many are hoping that Cote de Pablo and Michael Weatherly will return in NCIS Season 16. Although an NCIS and NCIS: New Orleans crossover is a great idea, bringing Ziva and Tony back will shoot the ratings up and make a lot of fans happy.
As for the NCIS Season 16 premiere date, CarterMatt predicted that it would be released on Tuesday, September 25. The site-based the possible air date to the show's previous release dates, which usually happens between September 19 and September 28.

© 2020 Korea Portal, All rights reserved. Do not reproduce without permission.