CEO Of Popular Band Label Allegedly Sexually Harassed His Former Female Artist; Planning To File Lawsuit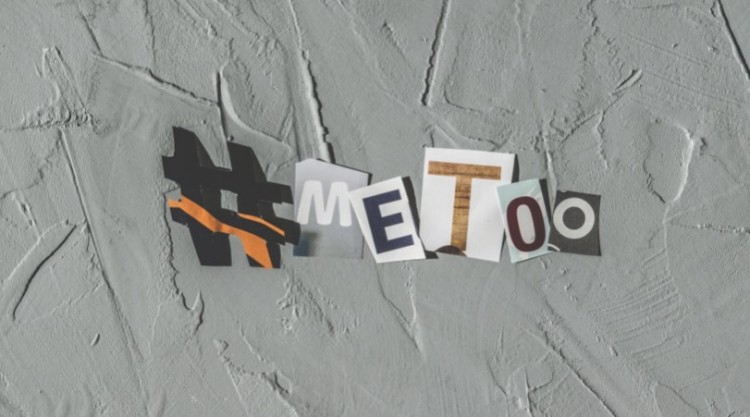 Amidst the sexual allegation controversies in South Korea's entertainment industry today, an unnamed CEO of a known band label is reportedly accused of sexual harassment by one of his unidentified female artists. The boyfriend of a former girl member from an undisclosed band shared his girlfriend's traumatic experience on a forum website for the musicians.
The boyfriend revealed that her girlfriend was allegedly sexually harassed after joining the all-female group a year ago. The moment she began to be a part of the group, she became very busy. The harassment started when this lady started to talk to the CEO about all of the difficulties brought by her erratic schedule.
However, in spite of helping her, the CEO began to hug and kiss her, and hold her breasts. She resisted and the chief executive apologized. When she thought that it would be the end of it, he tried to make a move again and forcefully kissed her.
In a report by TV Daily, translated by All Kpop, the unknown female artist decided to leave her group after the traumatic incident happened. She got really affected that she ended up traumatized by the alleged sexual harassment. The poor lady is now taking medications as part of her psychological treatments, physical stiffness, depression, and suicidal tendencies.
In an interview with the aforementioned publication, the CEO denied the claims against him. "The facts are 100% distorted," he said. The unrevealed music label boss narrated that he learned the accusations against him from an acquaintance and it was shared on a community website. The moment he checked the post, he claimed it was "completely distorted."
"I did not do any sexual harassment as written in the content," the CEO added. He admitted that he apologized to his former female artist, but it was just because she had a difficult time promoting with her band. He also felt sorry that she had to leave her group and not because he sexually harassed her.
"It wasn't because of sexual harassment issues," he insisted. The CEO even claimed that the allegation made against him "is really unfair." He also wished that he could receive a formal lawsuit soon, so he could get in touch with the former female band member and her boyfriend.
"It's so absurd," the CEO said, evidently upset. He promised to check the facts about the alleged sexual harassment and planned to take a legal action against the couple for "defamation of character or false accusation."
© 2023 Korea Portal, All rights reserved. Do not reproduce without permission.