Park Bo Gum 2018: Did Suzy Bae Turn Down Song Joong Ki's Pal? 'Love In The Moonlight' Star Might Not Work Together With Lee Min Ho's Ex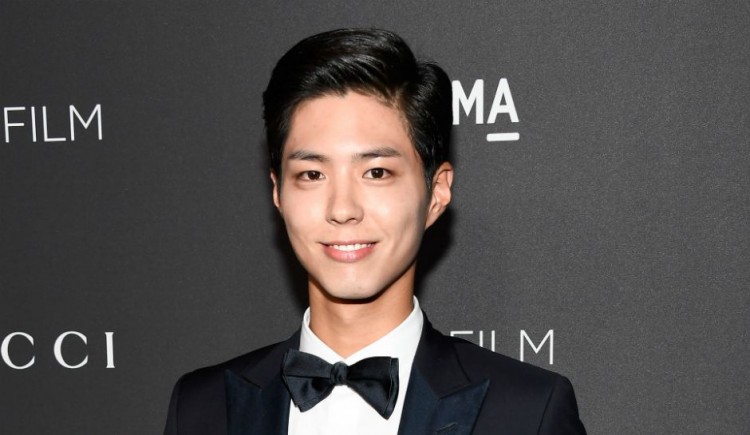 There is no denying that Park Bo Gum is considered as one of the most popular South Korean actors today. As a matter of fact, the 24-year-old star has become a household name after his successful portrayal as a Josean Crown Prince in the 2016 hit series titled Love in the Moonlight. Now, rumors suggest that the close pal of Song Joong Ki was turned down by Suzy Bae.
Earlier this month, reports about Park Bo Gum having been tapped to star in a new series with Suzy Bae has spread like wildfire. It was claimed that the close friend of Song Joong Ki was approached to give life to the main male character of the imminent show titled Boyfriend. Reports have it that the upcoming new show will focus on a lady and a man who came from two different worlds.
The lady, who is rumored to be played by Suzy Bae, if from a rich family and has a glamorous lifestyle while the young man came from a poor brood. Written by Yoo Young Ah, the main theme of the said series will be choosing a comfortable life and honor or just having a simple yet peaceful life. Though Blossom Entertainment confirmed that Park Bo Gum was offered to become a part of the show, the talent agency made it clear that nothing is final as of yet.
As for Suzy Bae, Korea Portal previously revealed that Lee Min Ho's former girlfriend will star in a new show called Vagabond. Rumors have it that the South Korean singer-actress will be reunited with Gu Family Book co-star Lee Seung Gi. Because of this, some fans cannot help but wonder if the ex-member of Miss A group and Park Bo Gum will still be working in the future.
However, just like what Blossom Entertainment said in an official statement, nothing is finalized yet. "It's true that he has received an offer to appear in the drama 'Boyfriend.' However, it's just one of the dramas that he has received an offer for, and he is currently considering it. Nothing is confirmed as of now," the talent agency stated. It added that, aside from Park Bo Gum and Suzy Bae, the imminent show's broadcast schedule and director have not been confirmed up to this writing.
Therefore, avid followers of Song Joong Ki's close pal and Suzy Bae should take these reports lightly until everything is proven true and correct. Stay tuned to Korea Portal for the latest news and updates about Park Bo Gum.
© 2023 Korea Portal, All rights reserved. Do not reproduce without permission.