BLACKPINK 2018 Comeback: Yang Hyun Suk Reveals New Date Of Lisa, Jisoo, Jennie, Rose's Return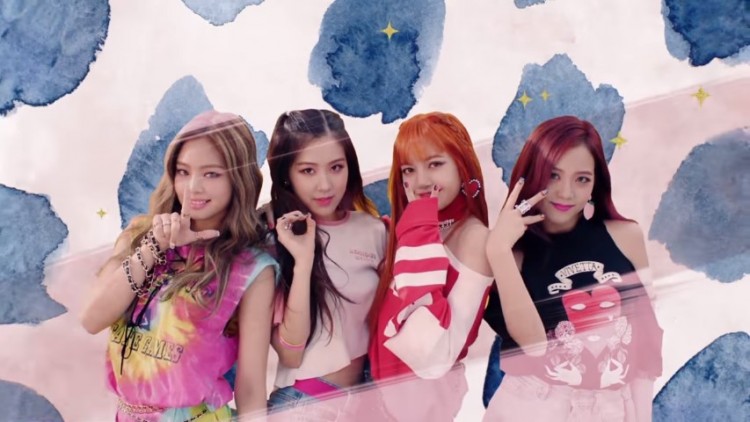 It looks like fans still have to wait a little longer to see BLACKPINK's official return on stage. In a new update revealed by YG Entertainment boss Yang Hyun Suk, he revealed Lisa, Jisoo, Jennie, and Rose's comeback would be moved.
In a tweet to unveil BLACKPINK's official fan light stick, Yang Hyun Suk revealed, using a hashtag, that the girls will be coming back this June. This is a month delayed compared to his first announcement that Lisa, Jisoo, Jennie, and Rose will be back under the spotlight in May, Soompi reported.
Fans are a little upset with the news, but Yang Hyun Suk knows how to cheer them up as he also unveiled BLACKPINK's official fan light stick. In the snap, a pink heart can be seen carrying Lisa, Jisoo, Jennie, and Rose's band name in the middle.
It has been 11 months since BLACKPINK released their hit song "As If It's Your Last," which just made a record by hitting the 300 million mark on YouTube. As of this writing, the said summer song now has more than 302 million views. Lisa, Jisoo, Jennie, and Rose now join the other K-pop idols like BigBang, BTS, and Twice for successfully reaching that milestone.
Recently, BLACKPINK's "Boombayah" also reached the 300 million-view mark. Korea Portal earlier reported that after about 50 days from when "As If It's Your Last" was uploaded on June 22, 2017, it already broke a lot of K-pop records on YouTube. In fact, it quickly got 100 million views in no time. It was also the only K-pop music video which got included in YouTube's 2017 "Top 25 Songs of the Summer global chart."
Of course, Yang Hyun Suk congratulated BLACKPINK using his Instagram account. He shared Lisa, Jisoo, Jennie, and Rose's poster for the celebration of their milestone. He even used a number of hashtags, hinting the girls "will be coming back very soon."
From the looks of it, fans are about to see BLACKPINK really soon as there are recent reports the girls just finished the filming of their still unknown title track's new music video. Lisa, Jisoo, Jennie, and Rose are reportedly done doing the production of their upcoming music video—hinting at their imminent return. In fact, the news was even confirmed by a source from YG Entertainment.
© 2019 Korea Portal, All rights reserved. Do not reproduce without permission.