Channing Tatum News: Actor Quits Hollywood, Moves To Broadway; Source Reveals His Reasons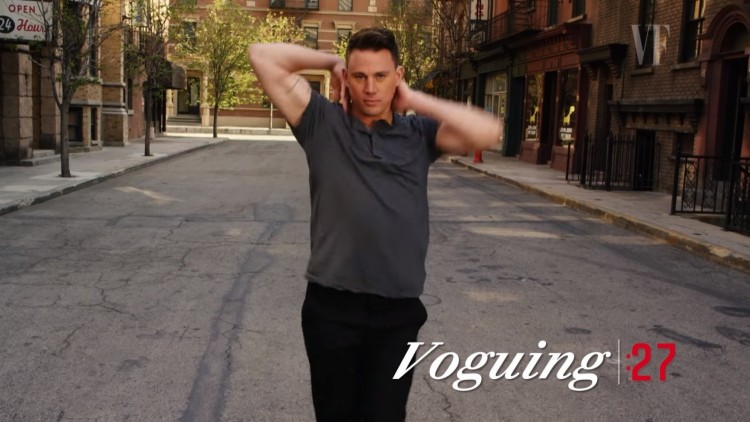 Magic Mike lead actor Channing Tatum is not seeing the magic in Hollywood anymore and has been wanting to move on to greener pastures. Now, he can actually fulfill his dreams as he moves away from Hollywood and bids farewell to the silver screen to chase another acting career.
Channing Tatum has moved to New York City in order to chase his dreams of becoming a Broadway star. The 29-year-old star appears to want to start anew with his career; hence, the big move to both New York and a new acting venture despite his already established name in Hollywood from movies such as 21 Jump Street, Magic Mike, Jupiter Ascending and more.
Channing Tatum also revealed his reasons for this change of career, stating that what he wanted all along is to pursue acting in Broadway and move to New York, but his now ex-wife Jenna Dewan did not want this life for both of them. In fact, Channing revealed that Jenna actually held him back and did not even want to discuss the matter. This is all according to an anonymous source whom Radar Online was able to interview.
It can be recalled that Channing Tatum and Jenna Dewan recently had a split after nearly a decade of marriage. Now that they are not together anymore, Channing seems to want to focus on chasing Broadway since there is no Jenna to hold him back from his career shift. Additionally, Jenna also wanted them to stay in Los Angeles and also wanted to have another child with Channing, something that the actor was not willing to do or cannot accommodate.
Speculations have also surfaced that the pair often fought in their marriage over Channing Tatum's bachelor-life lifestyle which often left Jenna alone and abandoned with their daughter, though this might be unsurprising since rumors of their divorce have been circulating as early as the start of last year. This is despite Channing claiming that he and Jenna separated amicably and that they still love each other.
As for Channing Tatum's new career, it remains to be seen how well he will fare in Broadway. As it stands, he still has a few commitments in Hollywood including the upcoming filming for X-Men's Gambit character, which has been around since 2016.
© 2019 Korea Portal, All rights reserved. Do not reproduce without permission.