YG Entertainment Disappoints with Lackluster Q1 Performance But Next-Gen Talents Have Potential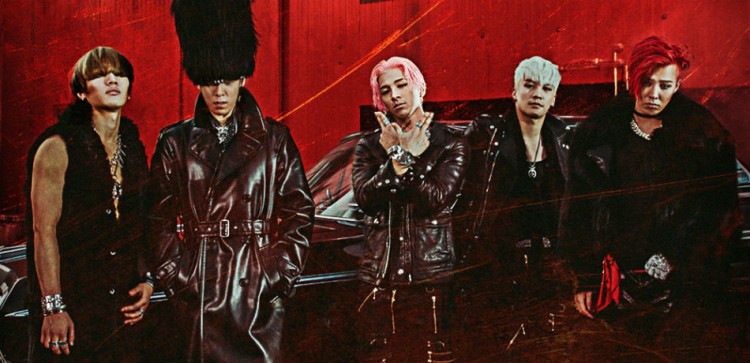 While YG Entertainment manages the most popular talents in South Korea, the company's 2018 first quarter financial performance is a bit disappointing. Due to some factors, stock brokerage and investment firm Mirae Asset Daewoo Securities revealed that YG failed to meet market expectations during the period.
Mirae Asset Daewoo Securities revealed on Monday, May 14, 2018, that YG Entertainment posted 2.3 billion won ($2.1 million) in operating profit for the first quarter this year. Compared to last year's performance, the figure is a staggering 84.4 percent decrease year-over-year (YOY).
The South Korean entertainment company's sales during the first quarter also declined compared to its sales during the same period last year. YG's sales revenue for 2018 Q1 is only 77.3 billion won ($72.2 million), a decrease of 27.7 percent compared to year-ago levels.
Park Jung Yeop, a researcher of Mirae Asset Daewoo Securities, gave a few reasons for YG's decline in performance. While sales from BIGBANG's last concert tour before enlistment was already factored in, revenue from the new programs was far from enough to offset decreased income due to BIGBANG's absence.
"While there were expectations for this quarter's results as it reflects BIGBANG's last tour before their enlistments, the initial performance of [YG's] new variety show ventures was lacking," Park Yung Yeop explained.
Also, even the company's popular programs failed to rake in profits for YG Entertainment. Park Yung Yeop pointed out that even MIXNINE and Do the Right Thing are losing ventures due to high production costs.
"In order for them to see profit as a content producer, it will take more time," Park Yung Yeop said. "While the [YG-produced] MIXNINE and Do the Right Thing aired during last year's fourth quarter and this year's first quarter, the agency lost close to 8 billion won (approximately $7.5 million) over the two quarters in production costs."
With BIGBANG's international and domestic sales out of the equation, Mirae Asset Daewoo Securities expects YG's revenue to remain anemic for the time being. However, Mirae believes there is potential for future revenue growth especially with YG's next-generation lineup such as WINNER, iKON, and BLACKPINK.
"Overall, the growth from YG's next generation of WINNER, iKON, and BLACKPINK is not bad," researcher Park Jung Yeop commented with optimism. These three teams' combined ticket sales for their Japanese concerts this year come out to be 37 percent of BIGBANG's total audience last year of 1.44 million."
© 2019 Korea Portal, All rights reserved. Do not reproduce without permission.