'Point of Omniscient Interference' Cancelled For Two Weeks After Bad Joke Backlash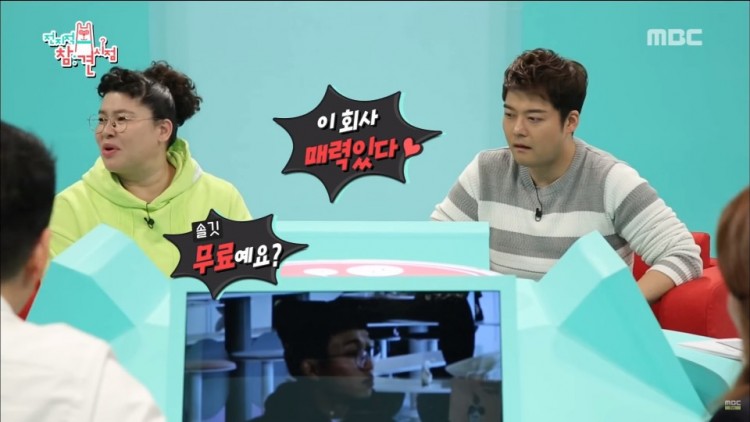 South Korean variety show Point of Omniscient Interference is experiencing quite an interference in its production right now. The show has received much backlash and flak after one poorly executed joke angered a lot of its viewers.
The said joke was none other than the notorious Sewol Ferry clip they showed to exaggerate one of their jokes. The repercussion of this mistake by Point of Omniscient Interference was quite extensive, prompting the variety show to cancel two weeks worth of its episodes. The show's executives have definitely decided that the Point of Omniscient Interference and their staff needed a break.
Point of Omniscient Interference was also suspended not only for the backlash against the said joke but also due to an ongoing investigation. MBC, the network, and owner of Point of Omniscient Interference have also claimed that it has created a committee for the variety show and an investigation regarding the controversy had commenced on May 10. Hence, the temporary cancellation of the variety show for two weeks. Specifically, these two are the May 12 and May 17 episodes.
The producers and most of the staff of Point of Omniscient Interference have apologized dearly for the mistake, though it appears the damage has already been done. The joke was quite insensitive since it made light of one of the most tragic maritime disasters in South Korean history. The Sewol Ferry incident happened in 2014 and claimed more than 300 lives aboard the titular vessel.
Meanwhile, Point of Omniscient Interference has not only tarnished its reputation with the joke but also that of one of its host comedians, Lee Young Ja. The joke centered around Lee Young Ja eating some fish cakes which were interspersed with the footages of the sinking of the Sewol Ferry. The 49-year-old comedian has since apologized to the public despite not being to blame. Lee Young Ja has also maintained that she would not be able to attend any recent upcoming recording for the variety show.
Now, Lee Young Ja definitely won't be marked absent in Point of Omniscient Interference. Hopefully, the show will come back with lessons learned after two weeks, along with the aggrieved comedian Lee Young Ja, though this all depends on the forgiveness of all the families involved with the victims of Sewol Ferry.
© 2023 Korea Portal, All rights reserved. Do not reproduce without permission.