'Call of Duty: Black Ops 4' News: New Zombies Mode Teaser Released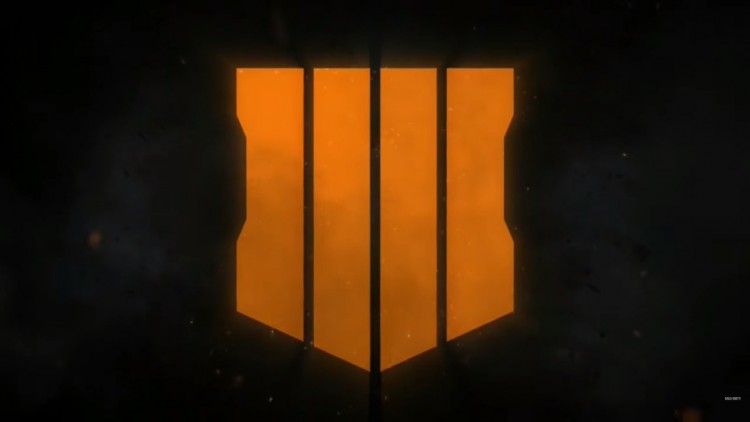 First-person shooter (FPS) gamers better get their shotguns and machetes ready, as zombies are now coming to Call of Duty: Black Ops 4. Sure, this is not the first time zombies will be introduced in the Call of Duty franchise, but Black Ops 4 is the newest iteration of the FPS game right now.
Treyarch, the developer for Call of Duty: Black Ops 4 has dropped a big teaser for the highly popular Zombies Mode for the game. The developer studio has taken to Twitter to post a photo artwork of the Zombies Mode with the caption "Mankind's reckoning will be its salvation" and "So it begins... #Zombies." So, it could just be a matter of time before an official gameplay trailer of the Zombies Mode gets revealed, too.
Granted, Call of Duty: Black Ops 4 is not exactly due until October this year, so even if any new trailer or feature gets revealed about the upcoming game's aspects, it would still be quite a long wait before the actual experience. The October release date is to be expected, though, since the majority of Call of Duty games seem to pick a release date around this part of the year since it is the beginning of the Holiday season.
Still, it appears that this Zombies Mode will be unique compared to the Zombie Modes of the previous Call of Duty games. Treyarch has taken an effort to make it seem more interesting and unique. This can be seen in the form of some weird writing symbols as well as an unusual poster art for the Zombie Mode. Unusual that is, even for a zombie trope for Call of Duty: Black Ops 4.
So it begins. . .
#Zombies pic.twitter.com/XNx0w8TGcJ

— Treyarch Studios (@Treyarch) May 9, 2018
It is worth noting that Zombies Mode is just one of the many multiplayer features and partitions of Call of Duty games, and it is actually a separate premise from the main story of the game. Call of Duty: Black Ops 4 is certainly no exception. Zombies Mode is simply an attempt by the developers to diversify the content for the game and try out fresh things that could carry over to future installments of the franchise.
Other multiplayer modes for Call of Duty: Black Ops 4 have also been teased and revealed by Treyarch, and they all look fresh and promising. With that said, it seems Zombies Mode is still the most popular multiplayer mode since it is a breath of fresh air compared to the human enemies in the military game, Call of Duty: Black Ops 4.
© 2019 Korea Portal, All rights reserved. Do not reproduce without permission.