'One Piece' Chapter 904 Release Date, Spoilers & Predictions: Luffy In A Serious Danger, Sanji And The Vinsmokes Could Die?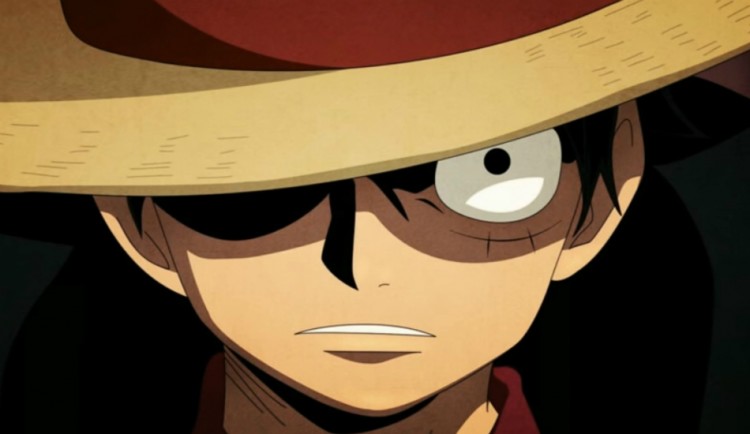 Many fans are now thrilled for the up and coming One Piece Chapter 904. The Whole Cake Island ended with a bang and several followers of the popular manga series are excited to know what's in store for Luffy and the rest of the Straw Hat Pirates. Since the upcoming new chapter is delayed, several spoilers about it are making rounds online recently.
The Reverie arc officially kicked off via Chapter 903 last week. While it has already been known that the new arc will be shorter than the former chapters, Korea Portal previously shared that One Piece Chapter 904 and its succeeding episodes will be packed with actions. There were even claims that Monkey D. Luffy, Sanji, and The Vinsmokes will be placed in a serious danger.
Comic Book shared that the upcoming One Piece Chapter 904 could feature Sanji and The Vinsmokes fighting for their lives. The entertainment news outlet shared that the Charlotte family is now aiming to kill off The Vinsmokes. The Charlotte family previously revealed their plans to eliminate all their enemies.
Though Reiju is ready to battle against the Charlotte family, spoilers suggest that Sanji will also be helping The Vinsmokes in One Piece Chapter 904. Judge, on the other hand, will panic on the latest quandary he and his brood have to endure. The publication added that this confrontation between The Vinsmokes and the Charlotte family will not be easy.
Meanwhile, Otakukart shared that Luffy's bounty will be increased significantly to 1.5 billion belly. The leader of the Straw Hat Pirates will also have a new title in the imminent One Piece Chapter 904. Because of this, Nami and Chopper will be worried about Luffy's safety because his new bounty could also mean that other big-time pirates will, possibly, go after him.
Aside from Luffy, other members of the Straw Hat Pirates also got an increase in their bounties. Bege and Sanji got 750 million and 550 million, respectively. Nami and Brook got an additional 200 million belly each while Chopper only got 50. In the forthcoming One Piece Chapter 904, it is also claimed that Sanji will become depressed after learning that Zoro has a higher bounty than him.
The upcoming "To The World Meeting" episode will be released on May 14, 2018, in Japan. Stay tuned for the latest spoilers, news, and updates about One Piece Chapter 904!
© 2019 Korea Portal, All rights reserved. Do not reproduce without permission.
Tags:
One Piece Chapter 904
,
Luffy
,
One Piece
,
Straw Hat
,
nami
,
Brook
,
Chopper
,
Zoro
,
Sanji
,
The Vinsmokes
,
Charlotte Family
,
Judge
,
Reiju