OnePlus 6 Bucks Industry Trend, Features Headphone Jack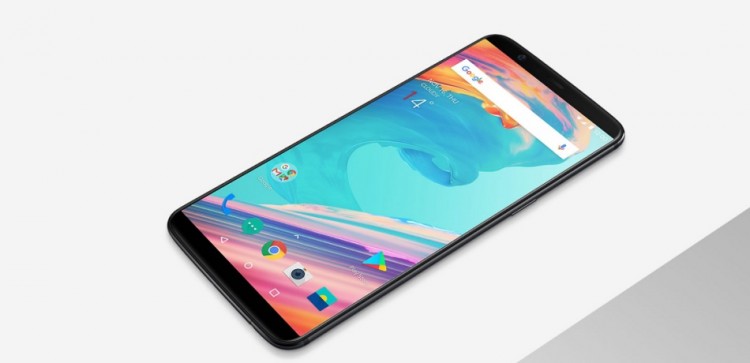 OnePlus 6 is bound to make waves when it hits the market later this month. Aside from the usual fresh features presented in a top-of-the-line smartphone, the latest flagship of the Shenzhen-based Chinese phone manufacturer will buck the trend when it comes to one feature - the headphone jack.
Like It Or Not, OnePlus 6 Comes With A Headphone Jack
The headphone jack is probably the most divisive phone feature; others hate it to the core while the rest just can't do without it. It all started when Apple started insisting that its iPhone 7 is a lot better without the feature, according to the Inquisitr. Despite angering some of their consumers who aren't too happy with having to worry about dongles additionally, other top brands such as the Pixel 2 soon followed suit. But thankfully, the OnePlus 6 will not.
The Chinese company already confirmed that its upcoming flagship smartphone will have a headphone jack, the Inquirer reported. This should be good news for consumers who are still wondering why manufacturers are starting to eliminate the useful feature just to save a few cubic centimeters of phone space.
How Much Would The OnePlus 6 Cost?
The OnePlus 6 release is still weeks away, but thankfully, someone already leaked the prices of its models. The 64GB model will be sold for $555 while the 128GB model will be priced $600 when it hits the markets, according to BGR. There will be an even pricier version - the 256GB model -, but its price is not yet available at the moment.
OnePlus6 Specs
The smartphone will feature a 6in 2880x1440 QHD+ 18:9 display. It will be powered by a Qualcomm Snapdragon 845 SoC processor and will have an 8GB RAM. The phone will run on Android 8.1 Oreo OS and also has wireless charging support.
For snapping up pictures, OnePlus 6 will be equipped with a dual-lens 20MP/16MP rear-facing camera with 'Super Slo-Mo.' Security is provided by a rear-mounted fingerprint scanner and well as a Face Unlock feature. Waterproofing is standard, and models are available in blue, white and black.
OnePlus 6 Release Date
Fortunately, Android fans won't have to wait for long to get their hands on this model. The OnePlus 6 will be launched this May 16, but it might be available in the market a week later or May 21.
© 2019 Korea Portal, All rights reserved. Do not reproduce without permission.