Winner 2018 Update: Lee Seung Hoon Got Hurt By Yang Hyun Suk Words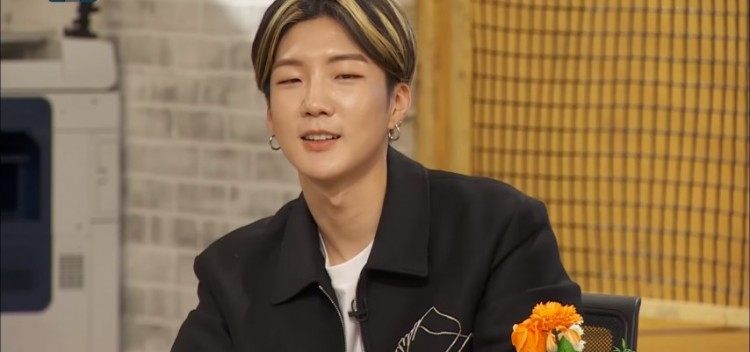 It looks like Winner's Lee Seung Hoon got a little hurt by YG Entertainment's big boss Yang Hyun Suk's words on his birthday. As the 26-year-old star and his fellow band member Kang Seung Yoon graced KBS Cool FM to be Kiss the Radio's DJs on Wednesday, April 25, they revealed who had hurt them with words.
"I don't know. Maybe by (Yang Hyun Suk) sajangnim?" Lee Seung Hoon revealed. He then stated it all happened on YG Entertainment's boss' birthday when he was about to give him a present. At the time, he had just returned from an overseas trip, All Kpop reported
As he wanted to give him a gift, Lee Seung Hoon texted him and asked if he could go to him at his office on the seventh floor. However, instead of receiving a decent response, Yang Hyun Suk allegedly sarcastically asked him, "Who do you think you are to come all the way up to the 7th floor?" But, he did ask the Winner member to come to the building's third floor instead.
Lee Seung Hoon then defended Yang Hyun Suk. He explained the YG Entertainment boss was actually on the third floor at the time. "He was being tsundere," he said. In spite of what happened, the Winner's singer described the 48-year-old music executive was very happy when he received his gift. In fact, he was flashing a big smile when he gave it to him. "I think he was being (cold) like that on purpose," he added.
Meanwhile, to give credits to Yang Hyun Suk, the YG Entertainment boss praised Winner after releasing their second full-album, EVERYD4Y. In an interview with the press, the South Korean boy band's members were worried if the music producer was going to like their new LP. "He ended up liking it a lot and complimented us a lot," they proudly revealed.
Winner then recalled the moment they stayed awake for about a week to do the recording of EVERYD4Y's five to seven songs. At the time, Yang Hyun Suk told them to create a full album. And this was the first time the group received a lot of compliments since they were introduced.
Also, Yang Hyun Suk is giving them everything they want now. Winner revealed they have wanted to open a second recruitment for their fan club. They, too, have a lot of gratitude for the YG Entertainment boss for setting up their fan meetings and concerts right away.
© 2023 Korea Portal, All rights reserved. Do not reproduce without permission.