3 Korean Idols Who Are Known For Their Silliness Off-Stage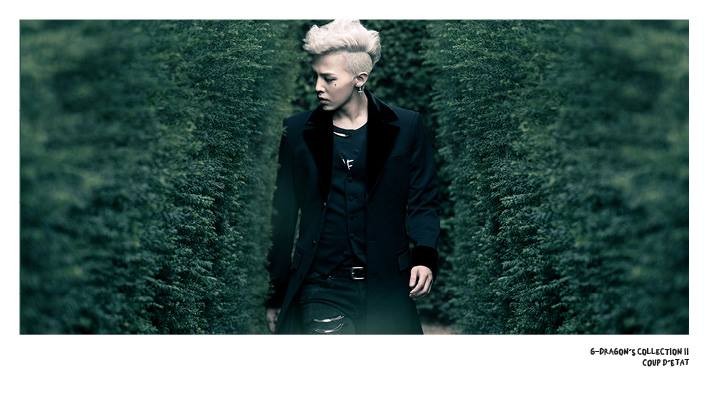 Korean idols undergo intense training to prepare them for the stage. Many fans are curious to know the real personalities of their favorite idols off-stage. Here is a list of some of the idols who seem to have it all together on-stage but no so in real life.
G-Dragon
G-Dragon may seem so confident on his videos and on-stage but the idol has been caught in plenty of shy and funny moments on-cam! Head on over to YouTube to catch him totally unguarded and just being himself. It's the most adorable thing!
Hani
EXID's Hani is popular for her looks and her personality. However, most of her fans are unaware that this Kpop idol is very silly. She is very outspoken and most of her friends and group mates think she's weird.
In fact, one of her silly moments was captured on MBN's "Airplane Girl" on February 12 when Hani and Hyerin hung out with comedian Kim Ji Min. The comedian asked the girls if they're lonely and both said yes. They were asked if they were seeing anyone and Hani said she's isn't dating anyone. When Kim Ji Min followed up with another question about their dating life and if they will announce it to the public, Hani immediately answered with a "no" but Hyerin chimed in and almost blurted out what seems to be a secret from Hani's dating life.
Hani threatened Hyerin with, "Be quiet! You wanna die?"
Sana
When we see TWICE dancing on-stage, we can really see how the girls perfected the choreography as they move flawlessly on-stage. However, they may seem composed but one member is said to be very clumsy behind the scenes. Who is she? Sana.
Sana is said to be caught in trouble a lot of times because of her clumsiness.
There are more idols who have quite ponderous sides. In fact, many of these were caught on-cam in various TV shows in South Korea where they appear in as a guest and for promotional purposes.
It's nice to see the idols being imperfectly human.
© 2023 Korea Portal, All rights reserved. Do not reproduce without permission.