This Is How Much Agencies Spend To Launch An Idol Group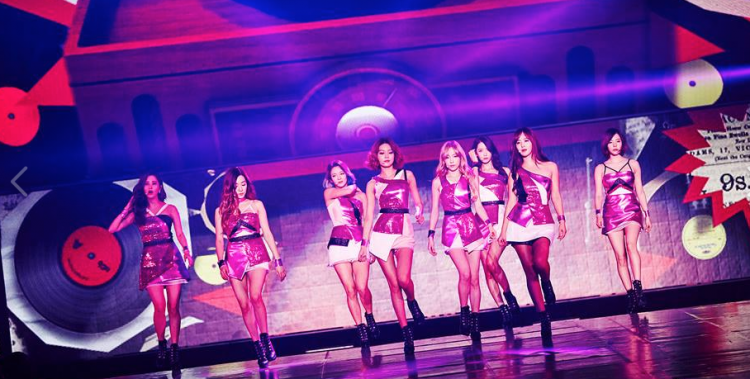 In the land of K-Dramas, mukbang, and one of the world's most vibrant pop music industries, modern Kpop music took shape in the early 90s and Hallyu started to be a global phenomenon since then. Due to the growing popularity, many fans all over the world are curious about the inner workings of Kpop agencies and the realities of their favorite Korean idols.
Debuting an idol group in South Korea is expensive. A netizen recently gathered data released by JYP Entertainment on the cost of debuting an idol group.
The data was calculated based on a five-person group with three years of trainee experience. It is highly unlikely that an idol group will be popular on its debut which is why agencies invest up to the third release of the group.
Here is the breakdown of the factors that affect the overall cost of debuting an idol group:
Number of members
3-song album
Composers
Recording costs
Album jacket filming
Marketing costs
Processing costs
Music show promotions
Choreography
Dancers
Outfits
Make up & hair
With so many bills to pay, idol groups must succeed within two to three years following their debut. If not, their costs can go up to 1 billion KRW, which is equivalent to $940,000.
Due to the high upkeep of debuting an idol group, there are many idols that don't make it.
On the other hand, once an idol group starts making a name out there and the money is coming in, that's when they start getting paid. The average annual earnings for an idol was 46.74 million KRW, according to the South Korean National Tax Service data in 2013.
Some of the highest-earning Kpop idols today are G-Dragon, Taeyang of BIGBANG, Suzy of miss A, and Yoona of Girls' Generation.
Making it big in the Kpop industry requires a lot of effort but once you make it out there, everything will be worth it. In South Korea, hundreds of candidates every day attended the global auditions held by entertainment agencies to get the chances of becoming a trainee. The trainee position is the first step towards becoming an idol and the process lasts indefinitely.
© 2023 Korea Portal, All rights reserved. Do not reproduce without permission.