Singer Tany's Funeral Postponed; HOM Company Wants To Perform A DNA Test And An Autopsy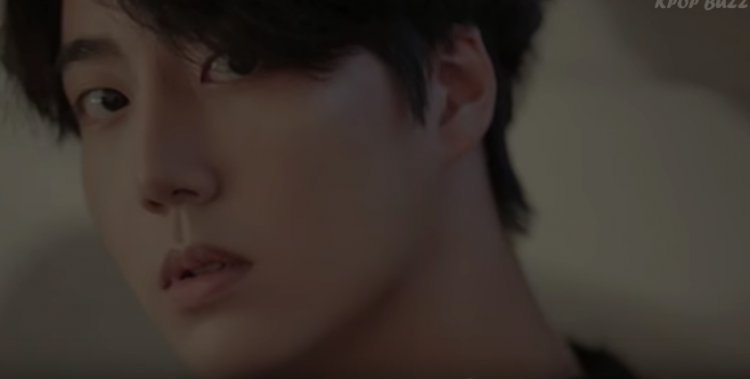 Following the death of singer Tany, HOM Company released a statement about his mortuary.
"The mortuary for Tany has not yet been set up. It will be ready on Wednesday after DNA testing and an autopsy."
The agency continued, "We have decided to perform an autopsy to find the exact cause of the accident and his death. The exact location of his mortuary is unconfirmed, however, it will be near his hometown of Suncheon."
On April 14, the 22-year-old singer died from a car accident. He was driving his car from Jangdong-myun, Jangheung County to Mokpo on the Name Expressway where he crashed with the car completely destroyed. The accident happened at around 2:30 a.m.
There are some reports that say that the singer was with someone that time. However, the identity of his passenger has not been revealed yet as the vehicle burned down.
It was also reported that prior to his death, Tany was on his way home to go through some personal issues.
The singer debuted in December 2016 with "Always Remember" as a memorial for the victims of the Sewol Ferry Disaster.
He released a song earlier this year titled, "A Better Day" and he was supposed to release an album in the second half of this year.
His fans were saddened by the news and took to social media platforms to express their feelings. Most of them said that they always remember him through his songs.
A lot of fans are also waiting when his funeral will be. However, with the recent statement from his agency, it looks like it's not going to be anytime soon.
Earlier this year, K-pop band B1A4 already got into a car accident. The band's members CNU, Baro, Gonchan, Sandeul, and Jinyoung were set to perform at the ICON Concert in Inje in support of the Pyeongchang Winter Olympics. They were on their way to the venue when the accident happened. The band members only sustained minor injuries from the crash.
© 2023 Korea Portal, All rights reserved. Do not reproduce without permission.