'One Piece' Chapter 902 Release Date & Spoilers: Death Awaits Jinbe As He Helps Luffy And Friends Escape, Straw Hat Pirates Enters Wano Country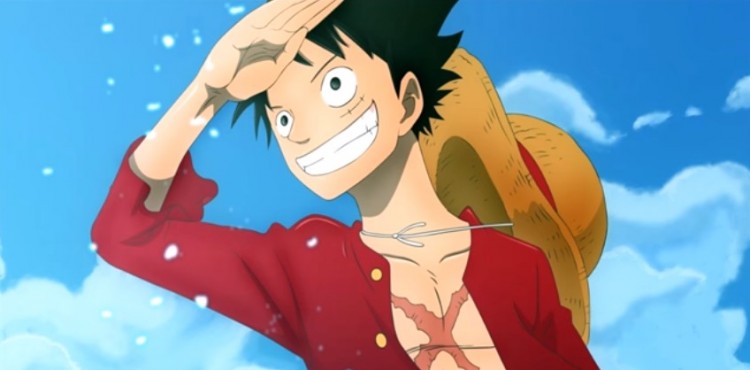 There is no denying that the adventure of Monkey D. Luffy and the rest of the Straw Hat Pirates is among the most followed manga series today. Aside from its adorable line up of characters, fans remained hooked on the series due to its interesting storyline filled with unpredictable twists and turns. Now, spoilers suggest that Luffy and his friends will be able to escape Big Mom's world but they will be facing another set of quandaries in the imminent One Piece Chapter 902.
Speculations have it that Monkey D. Luffy and the gang will have a hard time escaping from Big Mom's lair. As a matter of fact, their worst enemy will activate her troops of armies in an attempt to capture and harm all the Straw Hat Pirates. However, Newsweek shared that One Piece Chapter 902 spoilers have it that the team will successfully get out of Big Mom's world.
Though Monkey D. Luffy and the Straw Hat Pirates will earn their freedom, reports suggest that the lives of Jinbe and the Sun Pirates will be put in a serious danger. Jinbe, who is also the newest member of Luffy's group, will try his best to help them break out. It was reported that Jinbe will fight against Big Mom's navy to give time for Luffy's team to make their escape in the forthcoming One Piece Chapter 902.
While some fans are stunned by Jinbe's braveness, most followers of the show expressed concern to the latest addition to the team because of his current level of power. Big Mom and her armies are known to be very destructible types of creatures, Primadonna shared. Hence, it is not impossible that Jinbe, along with the Sun Pirates, will face death in the up and coming One Piece Chapter 902.
Despite this, devoted followers of the famous manga series are still positive that Jinbe could survive and join the Straw Hat Pirates again. Luffy even stated that he will be waiting for his new friend in Wano Country in One Piece Chapter 902. Because of this, some theories claim that Jinbe could also appear at some point and recall what happened to him after facing Big Mom and her navy.
Meanwhile, a Reedit user claimed that the Whole Cake Island arc will continue in One Piece Chapter 902. However, the fan pointed out that Luffy and the Straw Hat Pirates will be in a different place this time. It was reported that the team will enter the Wano Country.
In the above-mentioned domicile, it is predicted that new challenges and predicaments will test Luffy and his friends. It is also reported that a new set of villains will try to destroy the Sunny ship and the people in it. It remains to be seen if the Wano Arc will start after One Piece Chapter 902.
The upcoming new chapter is expected to come out next week. Stay tuned for the latest spoilers, news, and updates about One Piece Chapter 902!
© 2019 Korea Portal, All rights reserved. Do not reproduce without permission.