Sewol Ferry Tragedy After Four Years: GOT7's YoungJae Pays Tribute, South Korean Government Held First Memorial In Ansan City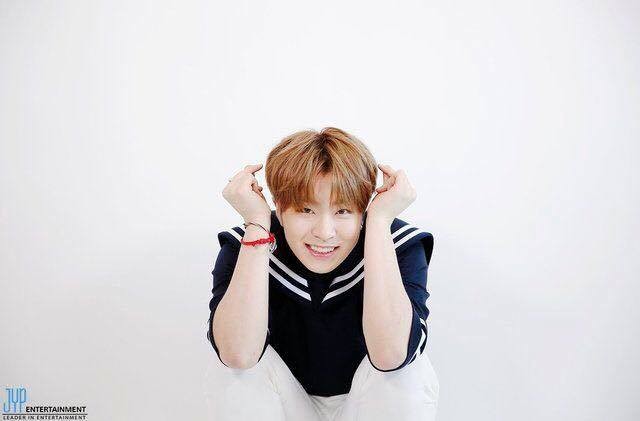 Four years ago, one of the biggest tragedies in Korean history shook the country when the Sewol Ferry sank which was carrying high school students. Over 300 were dead with five missing still to this day.
GOT7's Youngjae offered his own memorial for the victims of the tragic accident. He covered 4men's "You Who I Love." The song is composed by one of the high school students, Lee Da Woon, who passed away in the tragedy.
The song was found recorded on his phone and 4men made some adjustments to it and released it as a tribute to all the victims.
This year, the government held the first memorial for the Sewol ferry disaster, South Koreans gathered in Ansan, where the vast majority of victims lived. Prime Minister Lee Nak Yon, Choo Mi Ae, Yoo Seong Min, and Lee Jung Mi are some of those who were in attendance.
South Korean President Moon Jae In wasn't able to attend the event but he pledged that they will do everything they can to "uncover the truth" of the disaster. Moon also said that they will resume the search for the other five missing bodies once the wreck of the ferry is erected upright in May.
The Japanese-built ferry was carrying 476 people and most of them were high school students from Danwon High School. There were 172 survivors with half of them rescued by fishing boats and commercial vessels.
The captain of the ship, Lee Joon-seok was sentenced to 36 years in prison. He was acquitted of murder but was found guilty of gross negligence for abandoning passengers. The captain and some of his crew members fled after it capsized and they were among the first ones to be rescued by the coast guard.
Many locals accused them of causing unnecessary deaths because they didn't issue evacuation orders.
According to a teenager survivor, the crew members told them repeatedly to stay in their cabins. The prosecutors claim that these instructions partly led to more deaths.
Last year, human remains were found in the wreckage of the ferry. The ferry was raised in March of last year with hopes that they could find the bodies of the nine people who were still missing.
© 2019 Korea Portal, All rights reserved. Do not reproduce without permission.