TWICE Nayeon's Embarrassing Habit Revealed; One Sparks Dating Rumor With BTS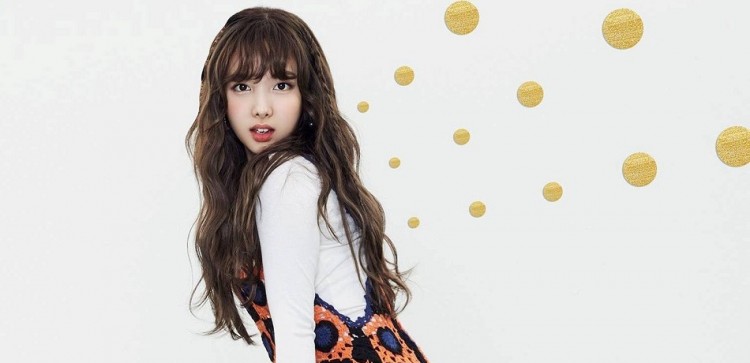 TWICE member Nayeon has some embarrassing habits. Once of which sparked a dating rumor with fellow K-pop band BTS. It has been revealed that Nayeon is talking in her sleep and she also has different tastes in food.
In a recent appearance in MBC FM4U's 2 O'Clock Date show, DJ Ji Suk Jin asked Nayeon if she still talks while asleep. The K-pop idol said she doesn't talk anymore but her bandmate Jungyeon disagreed.
"She recently says, 'It hurts,' and acts like she's in pain," Jungyeon said while other TWICE member revealed Nayeon also sings in her sleep.
"I slept with the electric blanket on once. I woke up, and my body was sweaty. My members said that I sang BTS' 'Fire,'" Nayeon confessed.
Sleep talking, also known as somniloquy, is a very common habit and is not usually considered a medical problem. However, it causes embarrassment. Some sleep talkers also feel anxious to sleep in someone else's house because of it. Sleep talking can involve monologues that can either have no sense at all or related to past events and experiences.
TWICE Nayeon Sparks Dating Rumor With BTS
After Nayeon revealed that she sang BTS song "Fire" in her sleep, some netizens speculate that she might be dating a member of the boy band. Others also recalled that this is not the first time she mentioned or made references to BTS in an interview.
In December 2017, the TWICE singer said she "spilled blood, sweat, and tears" while talking about the tedious recording process they had for their Christmas-themed single "Heart Shaker." Netizens linked it to BTS' song "Blood, Sweat, and Tears."
"She's definitely dating a BTS member. Didn't she mention blood, sweat, and tears in the past? Now this time it's 'Fire'," one fan noted.
However, not all fans are convinced. Many say it is nonsense to connect Nayeon's statement to BTS. "Wow if you sing BTS' song in your sleep then that means you're dating them? lolol Stop forcing it," one netizen said.
TWICE Members Reveal Other Nayeon Habits
The "What Is Love?" singers poked fun at Nayeon's exercise habit in a 1theK's "Ask in a Box" video recently. TWICE members revealed that Nayeon has been taking her workouts very seriously because of her promise to their fans. Nayeon previously told TWICE's fans that she will show her "chocolate abs" in a band's concert.
The 22-year-old K-pop singer admitted that she has been working out really hard to achieve "chocolate abs" that she can proudly show off to their fans. Then her bandmates revealed Nayeon is too committed that she even exercises in the morning.
Meanwhile, Sana was also asked to describe each member of TWICE as food. Sana has a specific food or drink for each member of TWICE except for Nayeon. She said Nayeon is a food that someone else is eating. Sana explained that Nayeon always asks others for a bite of their food.
© 2023 Korea Portal, All rights reserved. Do not reproduce without permission.