'Produce 48' Update: JYP, YG, SM Entertainment's Trainees And AOA's Chanmi Not Joining New Mnet Series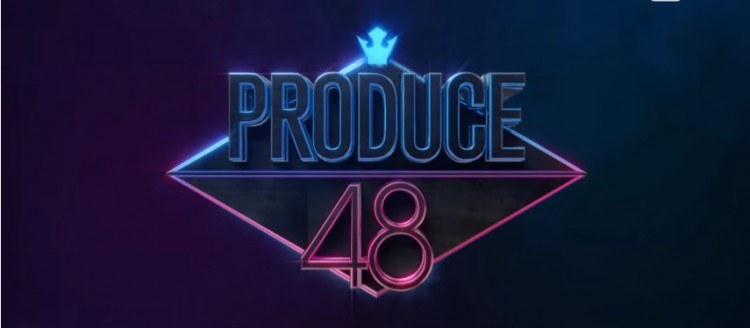 Produce 48 is an upcoming girl group survival reality show on Mnet. The large-scale project is expected to be graced by a lot of young aspirants. However, there will be no JYP, YG, and SM Entertainment trainees that will be seen on the show.
On the contrary of what people expect, the K-pop world's Big 3 agencies chose not to send their trainees to the new competition.
For example, JYP Entertainment trainees, Jeon So-Mi and Shin Ryu Jin, made names in joining survival reality shows, but they won't be gracing Produce 48. To recall, Jeon So Mi became famous when she joined Produce 101, while Shin Ryu Jin gained attention by showing her invaluable talent on Mix Nine. So, as they are both products of survival programs, a lot of fans expect them to be seen in the new Mnet series.
According to All Kpop, JYP Entertainment also decided not to let their trainees join Produce 48 because it is about to introduce a new girl group. If it happens to join its talents to the new show, there will be a conflict of interest.
Just like JYP Entertainment, YG Entertainment is also known for having trainees from different audition shows. In fact, Winner's Lee Seung Hoon, Lee Hi, Bang Ye Dam, and several of its artists came to the entertainment company after joining competition shows. The music label also had its own survival programs, titled Mix & Match and Mix Nine. However, none of their trainees will be coming to Produce 48.
To complete the Big 3, SM Entertainment is known for not letting their trainees join a competition show. Hence, its talents, too, will never be seen in the upcoming Mnet reality series.
Meanwhile, there are also swirling rumors that AOA's Chanmi will join Produce 48. However, the 21-year-old idol confirmed she won't be gracing the survival show, per Soompi. In a video shared on her Instagram account on Wednesday, April 11, the South Korean singer addressed the hearsay that she will be seen in the new Mnet program.
"I have so many things to prepare just for AOA's activities alone," she said. In fact, there are so many things that she has to do for her group, thus she will be focusing on doing it for her band and not Produce 48.
Produce 48 is set to be released in June on Mnet.
© 2020 Korea Portal, All rights reserved. Do not reproduce without permission.