'This Is Us' Season 3 Air Date & Spoilers: Milo Ventimiglia Will Be Coming Back In The Series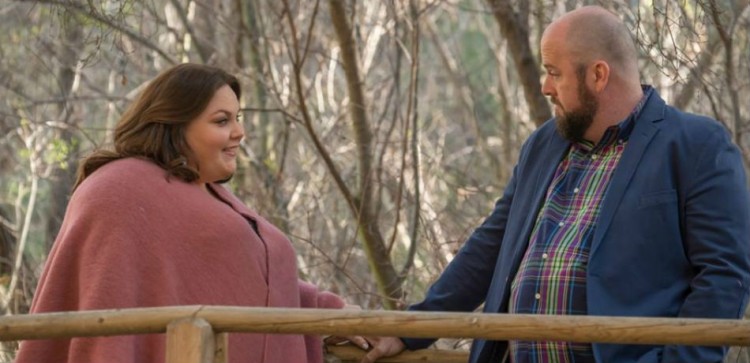 This is Us Season 3 is one of the most awaited shows of NBC. This is because the previous seasons of the show have succeeded in becoming a TV series drama that is a trendsetter of sorts. It has successfully established the framework for several similar such shows. When season 2 concluded, it had become clear to the viewers that we were still at the nascent stage of a super successful show that carries a huge potential for scaling new heights. And this is why This is Us Season 3 has become one of the most anticipated shows to be aired this year.
The Cast
It's a good news as Milo Ventimiglia is set to make a comeback in This is Us Season 3. The fear that fans experienced was that Jack, the Pearson Patriarch could disappear since he featured in the flashback timeline and the cause of his death has now been revealed. However, this is not likely to be true. Ventimiglia went on to explain that he would be very much a part of the show.
The Plot - Focal Points of the Upcoming Season
According to official sources, the relationship between Miguel and Rebecca is likely to be in prime focus in This is Us Season 3. In the words of Mandy Moore, "It's hard to imagine Jack without Rebecca, and Rebecca without Jack, and that she did move on with her life. I feel like that is going to be the biggest battle of the show...getting people to become Team Miguel."
The equation between Kevin and Randall is also slated for more screen space. And, whereas this equation is likely to grow stronger in this season, Beth and Randall might continue to struggle in This is Us Season 3. Deja and Tobby will also be in focus with their backstories being explored this season, as reported by Marie Claire.
In addition, This is Us Season 3 is likely to focus on a series of flash-forwards, which is likely to contribute towards making the premise all the more interesting.
This is Us Season 3 is likely to hit the airwaves in the fall and is all set to become a sensation once again. How it fares in comparison to the past season, it is yet to be seen.
© 2023 Korea Portal, All rights reserved. Do not reproduce without permission.