Wanna One Update: Did The Boys Earn 300 Million Won Individually In 2017?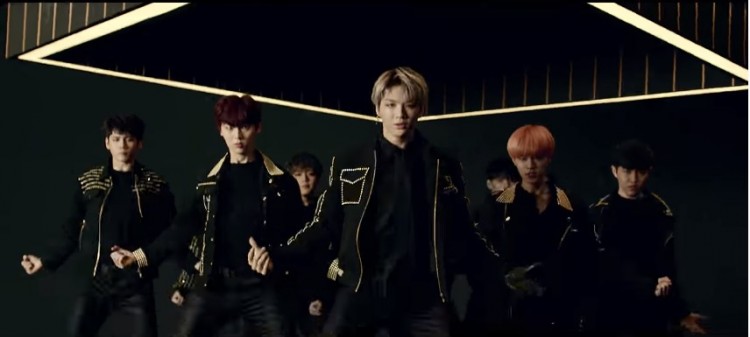 Wanna One members' individual earnings have been revealed by an entertainment insider and the figures surprised everyone on Monday, March 26. Allegedly, Kang Daniel, Park Ji-hoon, Lee Dae-hwi, Kim Jae-hwan, Ong Seong-wu, Park Woo-jin, Lai Kuan-lin, Yoon Ji-sung, Hwang Min-hyun, Bae Jin-young, and Ha Sung-woon's profits amounted to 300 million won each. This was the group's revenue from June to December 2017.
However, according to Kpop Map, the source, who wanted to remain anonymous, revealed that Wanna One's salary depends on the company they belong to. Hence, there might be a little difference on how much their pay will be distributed.
In most cases, it is reported to be equally divided on a 5:5 ratio that amounts to roughly 300 million won per Wanna One member. Also, they are being paid separately as they do their own activities individually. The amount given to the group depends on their total profit, which is reportedly about 13 billion won.
This will be then divided into Wanna One's different companies. Twenty-five percent goes to CJ E&M while another 25 percent goes to YMC Entertainment. The remaining 50 percent goes to each of the group members' different agencies. The latter percentage is the one that will be divided per member which will be based on their contracts' ratio, according to All Kpop.
Each of Wanna One's agencies is believed to cut the amount given to them by half. Thus, the boys will be getting 25 percent of the entire revenue. On the other hand, if this will be divided into fifths and the performers will receive two portions, each singer will get 20 percent of the entire profit.
Also, the cost of their costumes, hair and makeup, transportation, food, performance hall rental, album and music video production, and other expenses during their promotional periods and events will be deducted from the total money they have made.
However, some experts believe that Wanna One will continue earning just as much with the group's number of projects recently. Its total earnings that will be tallied in January 2019. This revelation of the profit of this South Korean boy band just sheds some light on the controversy about them being underpaid.
© 2023 Korea Portal, All rights reserved. Do not reproduce without permission.