Will Lee Min Ho And Park Shin Hye Reunite In 'The Heirs 2' For 2019?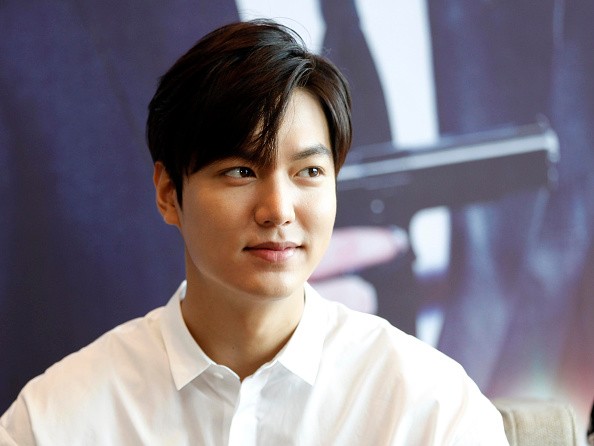 Fans of the former power couple, Lee Min Ho and Park Shin Hye, are excited after news about The Heirs 2 broke out. Could it be true that the ex-couple are working together again in the future?
According to a report by Philippine News, the Korean superstars, Lee Min Ho and Park Shin Hye, are set to reunite for the making of The Heirs 2. Many fans of the hit TV series and the ex-couple wish to see them reunite on the small screen. Aside from that, several fans are still hoping to see them together again in real life.
Reports have been making rounds that the ex-couple are willing to do a second season of their famous TV series, The Heirs, together. However, it seems like it is not bound to happen anytime soon.
The Legend of the Blue Sea actor is still serving his time in the military. Soompi revealed a photo of the handsome actor wearing his military uniform. He posed in the photo together with other military men. It is believed that he and the rest of the men in the picture are going through some training.
Ho looked stunning and formal which is something he always pulls off. He looks like he is definitely ready to take on his new journey working in the military. There is no doubt that many people, especially K-pop fans, are hoping to see the ex-couple reunite for a TV series or in real life since they have insane chemistry.
The Boys Over Flowers actor entered the basic military training center in Nonsan on March 15. After he receives the basic training for a total of four weeks, the young actor will be given his first and official military assignment. As per the publication, he has finally started mandatory military service on May 12, 2017. He first served as a public service worker at the Gangnam District Office for a total of 10 months.
As of now, it is yet to be confirmed if Lee Min Ho and Park Shin Hye will be doing The Heirs 2 when he comes back to working in show business again.
© 2023 Korea Portal, All rights reserved. Do not reproduce without permission.