'Grand Theft Auto 6' Release Date, News & Update: Game Might Be Set In 2 Countries, May Have First Female Lead Character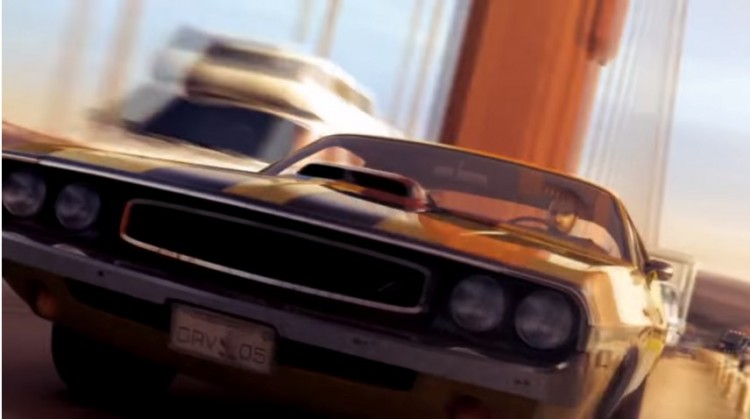 There are new rumors about the much-awaited Grand Theft Auto 6 which will surely excite the game enthusiasts. Allegedly, the game will be set in two different locations and will have a female lead character for the first time.
A new video from The Know, hosted by Ashley Jenkins and Gustavo Sorola, revealed new details about Grand Theft Auto 6. Apparently, the information was from an "inside source"; thus, fans just have to take it with a grain of salt.
Grand Theft Auto 6 is reportedly hiding under a secret name called "Project Americas." The game is said to take place in Miami. This, too, is Rockstar's version of South Florida, where Vice City is located. Also, there will be a chance that the gamers will experience playing in South America settings to complete new missions.
This will also be the first time that a Grand Theft Auto series will have a female character. However, the alleged insider didn't give any details if the players can play more than one protagonist, just like the three lead stars in Grand Theft Auto 5, VG247 reported.
This is not the first time that a lot of rumors is surrounding Grand Theft Auto 6. In fact, it was previously reported that the game's new installment would be set in Tokyo. There are also hearsays that it will return to London to give a real next-generation experience.
To recall, Grand Theft Auto series has yet to come back to its original UK settings since March 1999. As a matter of fact, there was even a Grand Theft Auto: London, 1969 spinoff.
As of the moment, Rockstar has yet to announce any official information about Grand Theft Auto 6. The video game company is busy working on another much-awaited Western game sequel, Red Dead Redemption 2.
According to Games Planet, the said game is set to be released in October for PlayStation 4 and Xbox One. Thus, fans can expect Grand Theft Auto 6 to be out maybe in 2022 at the earliest.
The Know is popular for leaking game details and revealing rumors. Although it is not often accurate, it correctly gave out information about Dark Souls 3 before it was officially confirmed.
© 2019 Korea Portal, All rights reserved. Do not reproduce without permission.