Big Bang Member Seungri Feels 'Finally Living' Because Of Taeyang, G-Dragon, T.O.P's Enlistment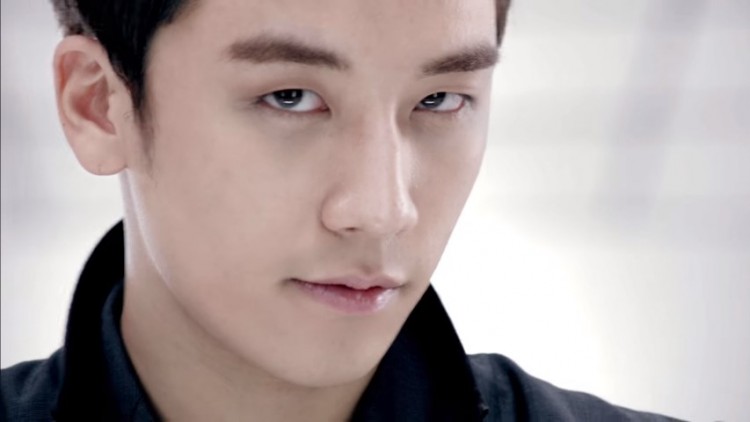 On the Wednesday, March 21, episode of MBC's Radio Star, Big Bang's Seungri talked about his part in the group's songs and his feelings about his bandmate's enlistment. Now that Taeyang, G-Dragon, T.O.P, are enlisted, he and Daesung are now waiting for their turns to enter the military.
It looks like Seungri is now enjoying his time without his fellow Big Bang members. In fact, he feels like he is "finally living" this time around. "I don't want to say this, but now that my members are in the military, I feel like I'm finally living," he said.
Seungri revealed that he now has all the people's attention as he is the only Big Bang member who is active in the business. With that, everyone on YG Entertainment thinking about is him. As a matter of fact, every time he wakes up in the morning, he gets 100 messages, according to Metro.
Talking about his Big Bang group, Seungri revealed that he never feels lonely that almost all of them are in the military. He even questioned why would he feel sad when they are about to return in a couple of years.
However, with the absence of his bandmates, he is aware that there is a big responsibility he is carrying as the sole member of Big Bang out in public. As the 27-year-old star knows that he is now the face of the South Korean boy band, he plans to be more active so fans would never feel their nonexistence.
Meanwhile, Seungri also talked about how Big Bang hands out the particular lines of a song to each and every member of the group. He revealed that every part of it is almost decided by G-Dragon because he is the one that produces the tracks, Soompi reported.
"He just decides the parts beforehand," he said. He even recalled the work he had done with the tune, "Loser." He revealed it was funny because he did the chorus part of it, but G-Dragon and T.O.P had to sing with him at a "lower pitch."
So, when the music started to be revealed, the cameraman will go looking for him but will catch a glimpse of G-Dragon and T.O.P instead. Hence, he started to question what the essence of singing that Big Bang song will be when everyone will remember just G-Dragon for it.
© 2023 Korea Portal, All rights reserved. Do not reproduce without permission.