Olympic Skier Welcomes His Puppy From A Dog Farm In South Korea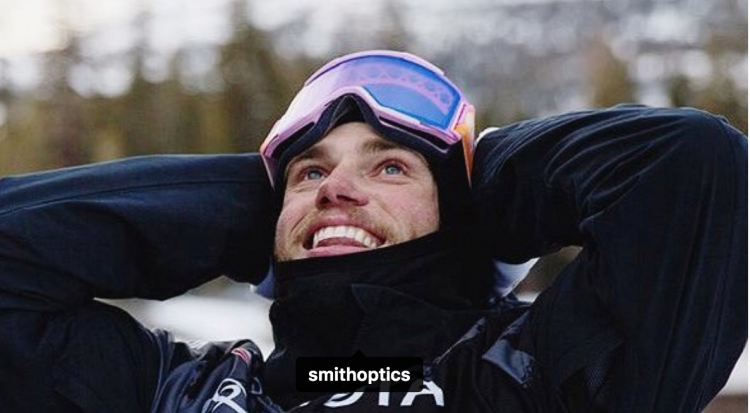 During the Pyeongchang Winter Olympics 2018, some athletes are not only busy competing, some were determined to change the lives of animals in the much-talked-about dog meat farms in the nation. In South Korea, it is a custom to eat dog meat thus the high number of dog farms in the country.
However, in the recent years, people all over the world especially South Koreans are putting a stop to this custom. Almost 500,000 people have also signed the online petition called "Boycott PyeongChang 2018 Winter Olympics in South Korea, A Dog Eating Nation." It was addressed to the President of the International Olympic Committee, Mr. Thomas Bach, and the President of the South Korean PyeongChang 2018 Winter Olympics, Mr. Lee Hee-Beom.
Olympic skier Gus Kenworthy is one of the athletes who rescued a puppy from a dog farm, which has now been closed after the Olympics.
Kenworthy, a 26-year-old freestyle skier who competed for the USA visited the farm in February together with his boyfriend, Matt Wilkas, and the Humane Society International (HSI). They witnessed the dogs crammed in tiny cages with no room to walk around and were noticeably malnourished and abused.
They rescued a puppy that they named "Beemo" then. However, they weren't able to get him right away as the puppy had to be vaccinated before being transported to Canada. The dogs also have to be placed in a 30-day quarantine to ensure that they are healthy and will not pose any risks to people and other animals.
Earlier this week, Kenworthy announced the arrival of Beemo via his Instagram account. He captioned:
"It breaks my heart to think she was being raised for slaughter."
He is not the only Olympian who adopted a dog from the farm. Olympian skater Meagan Duhamel also adopted a Beagle mix last year. She also adopted another one this year that she brought home after the games.
The past few years saw more Korean households with pets, thus, the voice to put a stop to the dog meat industry becomes even louder than ever.
© 2023 Korea Portal, All rights reserved. Do not reproduce without permission.