NBA Rumors 2018: LeBron James to LA Lakers Remains a Possibility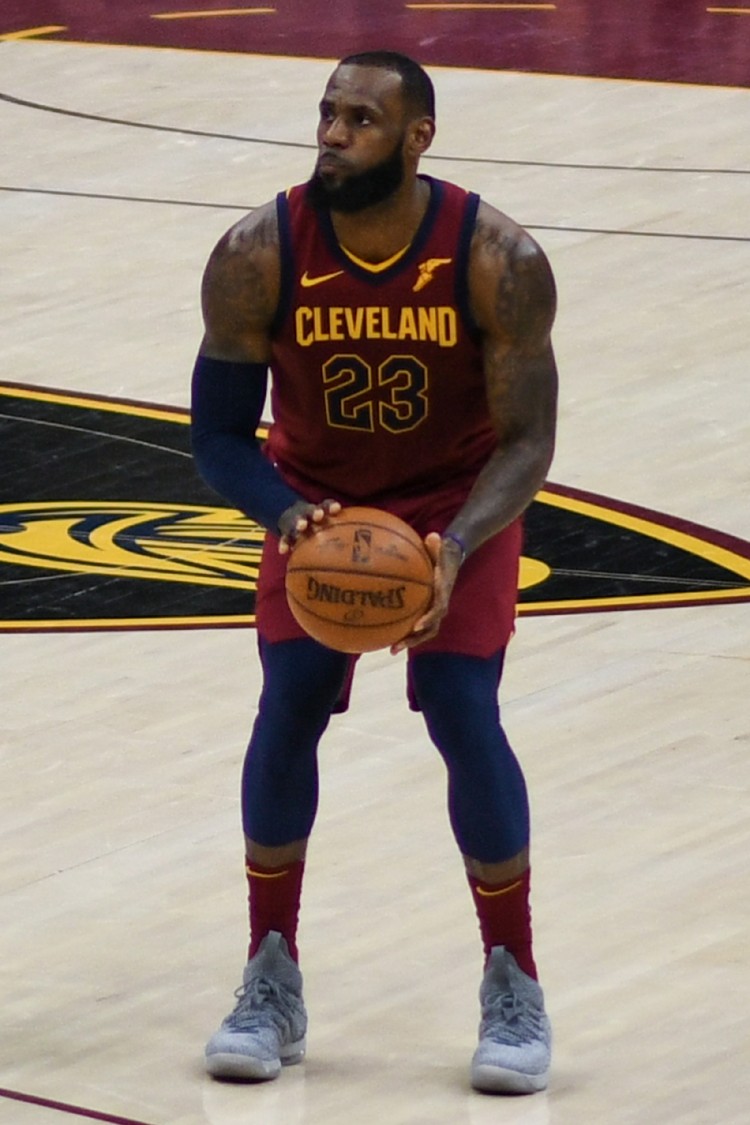 LeBron James is still undecided where to go this coming summer when he enters free agency. Rumors remain rife, however, on his likely destination.
The billboards that sprang up in Philadelphia and Los Angeles were like fuel to the fire that is the topic. During the broadcast of one NBA game, analysts speculated on the cost of the billboards.
One analyst mentioned that the cost might be around $20,000, while a commentator said that he could think of other good uses for that kind of money and that it does not reflect well on the team trying to lure LeBron.
One thing many people agree on is that no team or billboard will affect James' decision. James himself has said repeatedly that he is focused on the task at hand, which is trying to bring the NBA championship back to Cleveland this season.
He understands, though, as to why the speculations will not die down. One reason is that some teams have the salary cap space to accommodate him.
The other reason is that teams trying to get better - with his possible entry into their ranks - makes it better for the league.
James has denied that there is a short list of teams that he is considering, Chat Sports reported. List or none, one of those teams would have to be the Los Angeles Lakers, which has the cap space to accommodate James.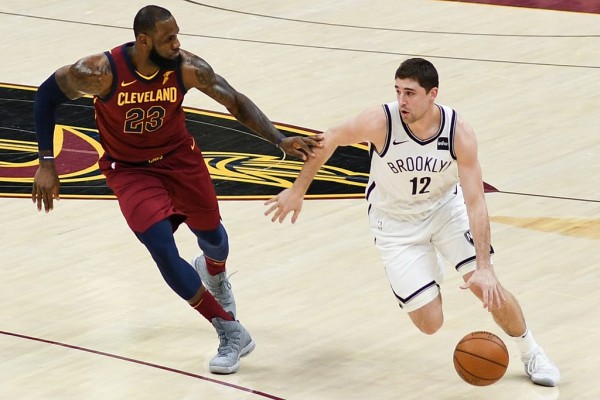 Further, the Lakers gave a good impression on James when it defeated Cleveland through balanced scoring on Sunday, 127-113, ESPN reported.
Julius Randle top-scored for LA in that game with 36 points, making three point-plays in a seemingly unstoppable display in the paint. Attention has also focused on Randle because the Lakers can clear $70 million in cap space if they let go of him.
If they do not, they can still bring in two free agents after having jettisoned Jordan Clarkson's bulky contract at the trade deadline.
TV analysts have also commented on the prospect of James and Lonzo Ball playing together in LA. It would mean Ball would get the ball in his hands fewer times.
James is crossing the bridge when he gets there and we will just know next summer - that the end of that bridge will mean consequences for his chosen team.
© 2018 Korea Portal, All rights reserved. Do not reproduce without permission.