Big Bang Update: Seungri Reveals Enlistment Plans, 'I Live Alone' Trailer Now Out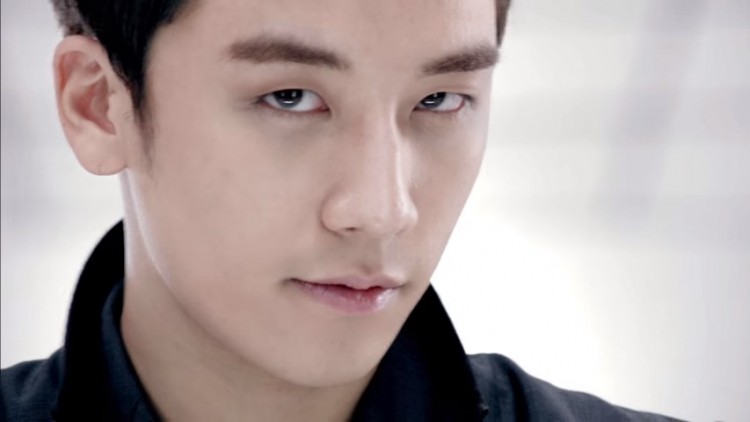 Seungri is the only Big Bang member that has yet to be enlisted. However, in a post on Instagram, the 27-year-old star addressed his plans on his soon enlistment and his love for their fans.
Big Bang has released its new song, "Flower Road," on Tuesday, March 13, and Seungri used this opportunity to write a message to their fans. "To VIPs, BIGBANG's new song 'Flower Road' is out," he started the note in Korean, translated by Soompi.
The song has a cover of a floral setting composed of five flowers that represent the group members - G-Dragon, T.O.P, Taeyang, Daesung, and Seungri. With that, this poster reminds him of the first time they met, work, and rise together as a group.
"Daesung enlisted today and I am the last one remaining," he continued to say. Hence, he is now planning that after he completed all of his planned schedules for the year, he will also start his mandatory military service.
This move is to shorten Big Bang's hiatus because of their enlistment and to get reunited as soon as they finished their services. Seungri then promoted the group's new song, "Flower Road," asking their fans to listen to its meaningful lyrics.
Just like what the track said, Seungri disclosed that they will be all waiting for their fans in the same spot. He ended his message with a big thank you and love to their followers - the VIPs.
Meanwhile, Seungri will be showing his life to the public on MBC's I Live Alone starting on May 9. In the newly revealed trailer, the singer-songwriter gives a glimpse of his life as a CEO and a businessman.
He also wows Big Bang fans when he shows his fluency in different languages. He has been receiving calls and messages from China, the United States, and Japan, and speaks fluent Chinese, English, and Japanese.
However, it looks like the international phone calls and messages are all made up by Seungri, All Kpop reported. The eagle-eyed fans zoomed in the messages he has been receiving and carefully scrutinize the chats. His followers believe that he intentionally asked his alleged business partners to give him a call or message to show he is a professional CEO.
© 2023 Korea Portal, All rights reserved. Do not reproduce without permission.