Galaxy X Rumors: Samsung Granted Patent Design for Outfolding, Buttonless Phone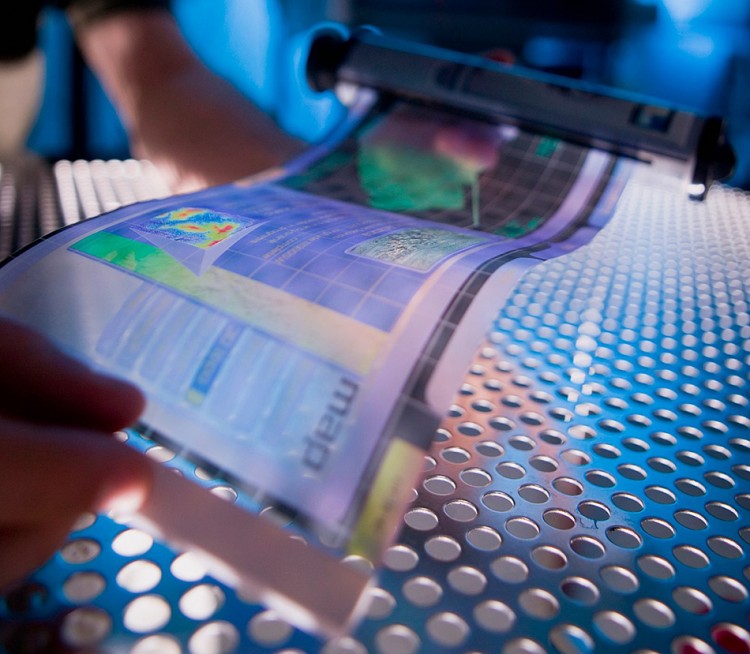 Samsung has been granted of a design patent for a foldable mobile device filed at the U.S. Patent and Trademark Office.
The design patent showed a form factor of a fold out phone that could transform the device into a smartphone or a mini tablet via a hinge at the center, Patently Mobile reported.
The name of the device is still unknown, but Samsung has been constantly rumored to be developing a foldable smartphone named Galaxy X. It remains to be seen if the form factor of the Galaxy X would be an outfold or infold type, but it could be recalled that Samsung unveiled two prototypes that were both infolding and outfolding during a meeting with certain clients at the CES trade show held in Las Vegas, sources by The Investor claimed.
The display size of the prototypes was also reportedly 7.3 inches, which could look like a mini tablet.
Samsung seemed to be keen on releasing the two foldable phones, but there were issues on the outfolding type, particularly on its durability. The alleged sources said Samsung might have to postpone the outfolding type because it needs a more advanced technology and they would proceed with the infolding type first, with production to start as early as November this year.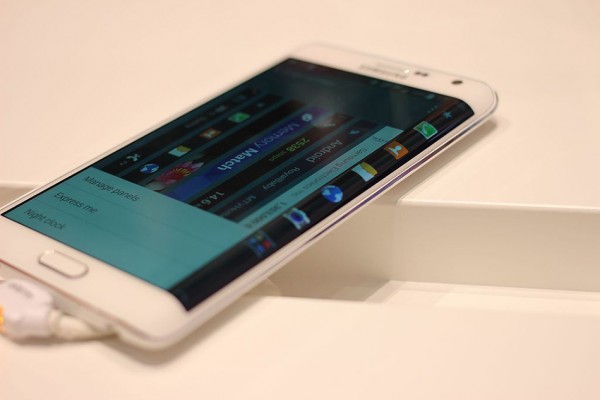 The recently approved design patent also seemed to point on the outfolding prototype that Samsung showed at the CES trade show. And if this is the case, it hints that the outfolding phone will likely feature a hinge at the center and can be used as a mini tablet or as a compact smartphone.
Devices that feature 2-in-1 functionalities are nothing new. Microsoft has already done it with their Surface Pro, which now has a variant that supports LTE connection.
Samsung was not only granted design patent for a foldable phone. It was also noted that the U.S. Patent and Trademark office also approved Samsung's design patent for a buttonless smartphone.
Samsung has been said to be working on an in-display fingerprint sensor in one of their flagship devices, likely in the Galaxy Note lineup. And if all the pieces of the innovation puzzle fit together, a buttonless smartphone is not farfetched.
© 2019 Korea Portal, All rights reserved. Do not reproduce without permission.