'Transformers' 6 Future Looks Dim, Hasbro Plans To Reset Movie Franchise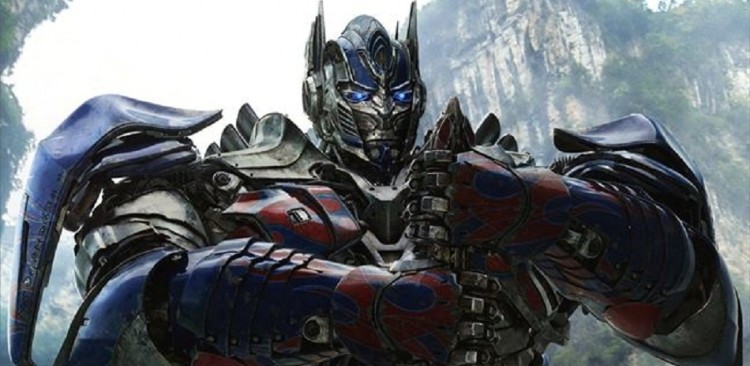 Optimus Prime hiatus will take longer than expected as Hasbro has no plan to bring back the whole gang of Autobots and Decepticons anytime soon. Hasbro has stepped on the break for Transformers 6 and instead pushed the reset button for the franchise.
Transformers 6 is supposed to be released in 2019 but Hasbro has confirmed during its Investor Preview at the recent 2018 New York Toy Fair that a new team at Paramount will reset the Transformers live action movie series.
The restructuring of the franchise will kick off after the release of Bumblebee: The Movie later this year. In addition, the new agreement between Paramount and Hasbro also states that the later will have greater control of the movies including the approval of each project, the Transformer World reported.
Fans of the movie franchise previously noticed that Transformers 6 has been dropped from the list of upcoming Paramount/Hasbro movies slated from 2018 to 2021. This was followed by a comment from Transformers director Michael Bay that it is time for the franchise to take a totally new direction. These means there will be Transformers drought for the next three years.
Bumblebee: The Movie
Fans will only see the yellow Volkswagen Beetle this year in his standalone movie. The Bumblebee: The Movie is set to hit cinemas on December 21, 2018. It will not be directed by Bay as well. Oscar-nominated Kubo and the Two Strings director Travis Knight will helm the film instead.
The movie is a prequel to the first Transformers film and is set in 1987 or 20 years before the events of the first film. Bumblebee takes refuge in a junkyard in a small beach town in California. A teenage girl will find the car and will eventually learn that it is not an ordinary Volkswagen Beetle. The film will star Pitch Perfect 3 actress Hailee Steinfeld as the teenage girl who finds Bumblebee. John Cena, Rachel Crow, Jorge Lendeborg Jr., and Pamela Adlon will also appear in the movie.
Many think that the Bumblebee spinoff will shape the future of the Autobots and Decepticons universe in the succeeding movies. If that is the case, the creative team will have enough time to write the stories of the next Transformers movies. It coudl be based on how critics and moviegoers react on the Bumblebee spinoff considering how the previous installment fair at the box office.
The first four installments of Transformers were blockbuster hits but the last sequel, Transformers: The Last Knight, grossed only a total of $605.4 million worldwide. This makes it the lowest-grossing film of the Transformers movie series. In addition, it also leads the 2018 Razzie nominations for the worst film of last year with nine nominations.
© 2018 Korea Portal, All rights reserved. Do not reproduce without permission.