Jo Min-ki Found Dead After Being Accused Of Sexual Harassment Allegation, Police Found His Suicide Note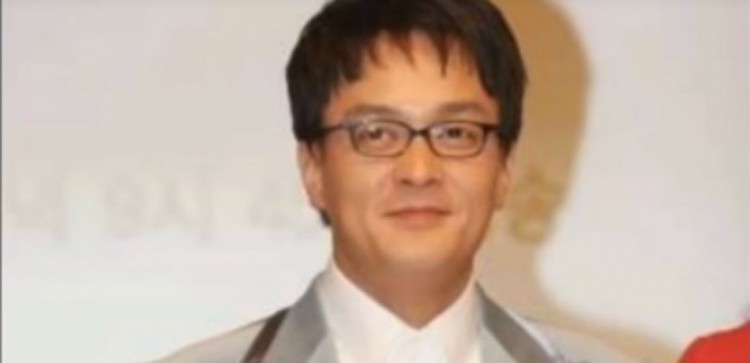 Jo Min-ki, who is best known for his roles in the television series such as Queen Seondeok, and Love and Ambition, was found dead on Friday, March 9. His body was found hanged in a storage area in the building where he used to live in Seoul.
According to BBC, the South Korean actor, Jo Min-ki was accused of sexual harassment allegation, and it was said that he had sexually assaulted at least eight women. He had received the allegation last month mainly from the students at Cheongju University where he was an assistant professor since 2010.
Jo Min-ki accepted his fault
After the allegations were placed against The Moon Lovers: Scarlet Heart Ryeo actor, he was forced out of the professorship as it had turned a highly shameful issue for him. Most of his victims were drama students at the university where he taught acting. The #Me Too movement, which has become a highly popular social media hashtag in South Korea and abroad, sparked all the allegations against him and later he was compelled to accept his fault.
The actor was due to be further interrogated by the police this week. He released a statement on February 27 expressing regret for his sin to his accusers. In his statement, he said that "everything was his fault and he was the one to be blamed. He expressed his grief for all the victims and he would not avoid the social and legal consequences of his mistakes, BBC further reported.
On the other hand, he apologized to his family and students at Cheongju University in a six-page suicide note.The full text is not revealed to keep the privacy of his bereaved family, as reported by The Korea Herald.
Who was Jo Min-ki?
A veteran stage and screen actor, he appeared on a number of television series and reality programs. He was also the winner of several prestigious awards. He made his theater debut in 1982. He is highly popular for the television series like East of Eden and Flames of Desire.
© 2018 Korea Portal, All rights reserved. Do not reproduce without permission.