A Look Back On the Inexplicable Departures of Jay Park & Jessica From Their Respective Kpop Groups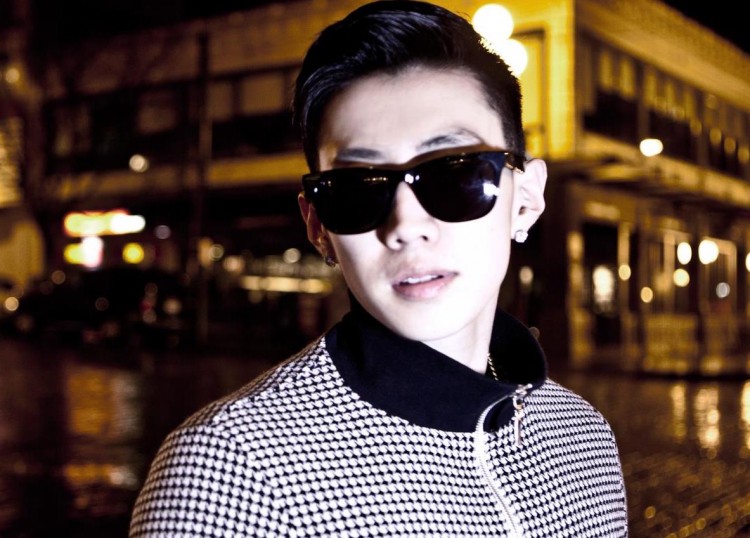 A cloud of mystery envelops the most-talked-about scandals in the Kpop industry. In an industry where the artists seem to be so pure being under strict control of their respective agencies, one wrong move can derail the system and up until this day, these scandals are still talked about as clear details and conclusions remain elusive to the public.
These are the departures of Kpop members that have shaken the industry.
The Departure of Jay Park from JYP Entertainment
In 2009, Jay Park was the subject of headlines after his negative comments about Koreans on Myspace were brought to the public eye. He voiced out these comments when he was still a trainee in 2005. Korean fans were offended by his comments. JYP Entertainment and Jay Park himself made an official apology that same year.
To make things cool down for a while, the agency sent him to the states to self-reflect. After a couple of months, he was offered to join 2PM. However, Jay Park confessed his wrongdoings whilst he was living in the states. Thus, the agency didn't push thru with their original plan of making him a part of the group again. The artist and the agency issued another official apology but both had an agreement to keep what he did in the states a secret.
Up to this day, no one knows what it is.
The Departure of Jessica from Girls' Generation
Some fans think that Jessica left the group because she got married, whilst others believe what SM Entertainment & Jessica herself have been saying all along - that her fashion line got in the way of things. On Jessica's end, she said she was put in an unfair situation hence she chose to leave the group. Her agency, on the other hand, said that there was no clear decision yet on how to go about her fashion line whilst being a part of the group but Jessica just went ahead and started her business.
© 2023 Korea Portal, All rights reserved. Do not reproduce without permission.