NBA Trade Rumors: Knicks Rookie Shooting Guard Eyed by Teams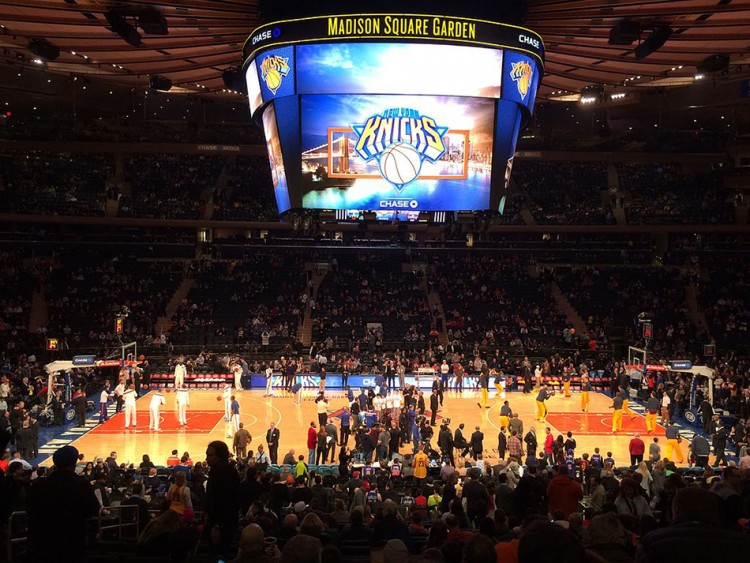 There are still around 18 games left in the NBA regular season, but the sooner it is over, the sooner can the New York Knicks regroup and plan for next season. Planning would include which incoming players to use their draft picks on and what assets they have left to trade. One of those assets may well be shooting guard Damyean Dotson.
Teams are reportedly looking at Dotson as a trade prospect after the rookie has barely seen playing time, Hoops Habit reported. He is not even a third option of the team in terms of his position, yet Dotson is not a bad player.
He scored 17 points on Oct. 9, 2017, in a Knicks loss to the Houston Rockets. He can hit the three and is able to use his build (210 pounds) to defend well. What he has shown so far just may not be enough to keep him on the roster.
If the Knicks management agrees to a trade for Dotson, perhaps they just want new faces in the team. One face they probably want to see the last of is Joakim Noah, who had a dispute with coach Jeff Hornacek.
Noah and the Knicks did not agree to a buyout, so the team is stuck with the center's bulky contract. That contract which still gives him about two years' salary makes him an unattractive trade prospect for any team.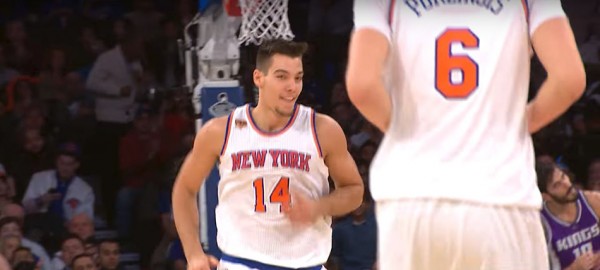 The Knicks traded away young center Willy Hernangomez to the Charlotte Hornets in exchange for Johnny O'Bryant and two second-round draft picks. The logic behind that trade is that Hernangomez wanted to have a bigger role, meaning more minutes, in Hornacek's rotation.
It just was not part of Hornacek's game plan, but they got a couple of picks for him so that was not a bad trade.
The question is what the Knicks could get for Dotson. A good strategy to bring his trade value up would be to use him more in the remaining games of the Knicks: Let other teams see what the kid can do.
It is imperative that the Knicks get something good in a trade. Otherwise, they are just throwing away one young player after another.
© 2018 Korea Portal, All rights reserved. Do not reproduce without permission.