K-Drama Version of Idris Elba's 'Luther' to Air This Year in South Korea Along With Two Other BBC Shows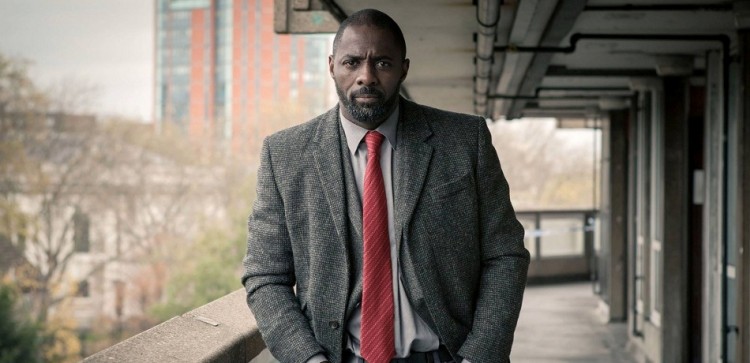 BBC's Luther will have a K-drama vibe when a South Korean broadcasting company airs the local version of the drama this year. Although there is no exact release date yet, Munhwa Broadcasting Corporation said it will premiere in October 2018.
Luther has been aired in hundreds of countries and territories but South Korea will not just settle with Idris Elba's version. They want to have their own K-drama adaptation. South Korea is following the steps of the U.S. and Russia that both have a local adaptation of Luther. In Russia, it was titled as Klim. It aired in 2016 and has also won multiple awards in the country.
K-Drama Luther Stars
The original BBC version of Luther starred Idris Elba as Detective Chief Inspector John Luther, who uses unorthodox approaches in solving cases. BBC and MBC have yet to announced who will play the Korean counterpart of John Luther. BBC Worldwide EVP for Asia David Weiland, however, earlier said the local version will be starred by some A-lister Korean actors.
Meanwhile, filming for Luther Season 5 has started in the UK. It is expected to premiere later this year. Elba will be reprising his role as John Luther and Ruth Wilson as Alice Morgan. Also coming back are Dermot Crowley (DSU Martin Schenk), Michael Smiley (Benny Silver), and Patrick Malahide (George Cornelius). Rose Leslie is not expected to return as DS Emma Lane in Luther Season 5.
BBC TV Series Transform in K-Drama
Aside from Luther, two other BBC TV shows will have K-drama versions - Mistresses and Life on Mars. Both are also set to premiere in the country this year.
Studio Dragon, the largest content provider in South Korea, has secured the license to air Mistresses on channel OCN in April. It will star South Korean actors Han Ga-in and Choi Hee-Seo in the lead roles. Mistresses follows the love lives of four friends. Alyssa Milano starred in the remake created by ABC in the U.S.
BBC time-travel crime series Life on Mars, on the other hand, will also have the local version of channel OCN. However, it will be having a new title. It will be set in Seoul in 1987 when the country is having political changes due to its first ever democratic presidential election. The country is also preparing to host the 1988 Summer Olympics. Korean actor Jung Kyung-ho will take the role of the police detective who found himself in the 1970s after being involved in a road accident.
© 2020 Korea Portal, All rights reserved. Do not reproduce without permission.