Google Android P's Rumored Call Blocking Feature Will Potentially Protect Users from Vishing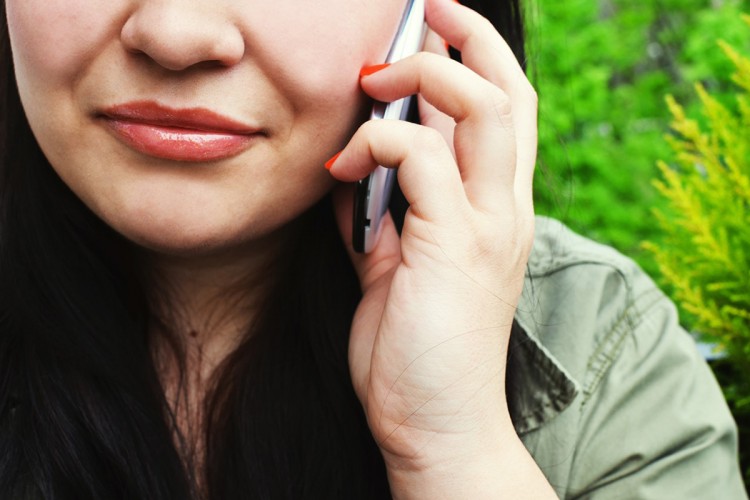 It is bit annoying for someone when they suddenly receive a call and end up that it was just an advertisement from a telemarketer. It is also a clear indication of invading someone's privacy, because who on earth would want to be awakened in the middle of the night? But that may end up soon in the upcoming Google Android P.
The next version of Google's mobile operating system, the Android P, might have a call blocking feature that will enable users to block calls from strangers.
The recent developer commits have shown options that could let users block phone numbers not in their contacts lists, not disclosed by the caller or private, from a pay phone, or does not have any caller ID information (those that show Unknown/Unidentified), XDA Developers noted.
Not all numbers will be stopped in the call blocking feature. In emergency situations, users can disable the call block feature so that responders could return calls.
After the call, a notification will show up, telling the user that the call block was disabled.
The call blocking feature is a welcome addition for users who have been constantly bugged by prank calls or telemarketers. But more than that, integrating it will potentially protect phone owners from vishing (voice phishing).

For those who do not know, vishing is another online scam closely similar to email phishing. The only difference between the two is that vishing is done through a call, in that hackers phone a victim and trick him/her into giving his/her personal information such as bank account details or pay money.
Some may be quick to recognize a vishing attempt, but overtime, scams are getting sophisticated, especially that there are voice editing software that could create a voice almost similar to the target's friend or relative.
There were also some statistics that reveal social engineering frauds have been growing. In 2015, financial losses because of phishing (voice, email, SMS, and others) have amounted to nearly $1 billion, BBC News reported.
But with Google's plan to integrate a call blocking feature, that loss could be reduced. However, it remains to be seen if this will be included in Android P because it has not been merged in the Android Open Source Project (AOSP).
Another thing that also disappoints is that the call blocking feature looks to be dependent on phone carriers, meaning they have the final call to enable or disable call blocking. But with all the troubles that people go through after being scammed online, they will most likely offer this.
© 2019 Korea Portal, All rights reserved. Do not reproduce without permission.