'American Horror Story' Season 8 Update: Show To Stay On FX In Spite Of Ryan Murphy's Exit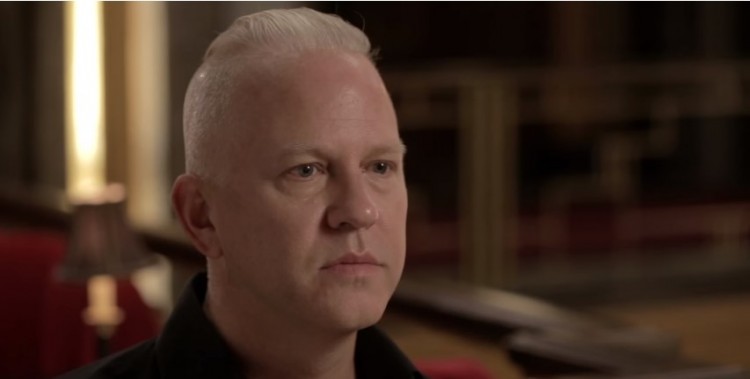 Fans have been waiting for the return of American Horror Story Season 8 and some of them are confused about Ryan Murphy's move to Netflix. As the show's creator is going to exclusively create new programs for the streaming service, will AHS still be seen on FX?
Although Murphy is said to be heading to Netflix, the 52-year-old screenwriter is not yet fully leaving FX. What will come to the streaming service is the new projects he will be doing, while his past shows, like American Horror Story Season 8, American Crime Story and the likes, will stay on the said network.
So, Murphy and his team will still be involved in doing new episodes of his current and running FX and FOX shows. American Horror Story Season 8 is included along with a new season of American Crime Story, FEUD, and Pose. In fact, FOX is set to air new seasons of ­9-1-1, according to Decipher.
To recall, Netflix officially revealed that it had inked a five-year deal with Murphy that is worth more than $300 million. He will be producing new shows and films for the streaming service exclusively starting on July 1.
"My initial reaction was that I'm excited for him because I think he's excited about the deal," Chief Executive Officer of FX Network and FX Productions John Landgraf told Adweek. The two have worked together for 14 years and the CEO revealed that they have made a number of "successes together."
He continued to say that although he is quite sad about Murphy's move to Netflix, he already saw it coming. However, Landgraf believed that nothing will change with the business that they have. He, too, feels sorry that he will be missing Murphy creating new shows for FX on the length of his stay on the streaming service.
However, Murphy's three anthological series on FX, American Horror Story Season 8 included, will go on "indefinitely." So, this just means that Landgraf and the director and producer's business relationship will continue in spite of the latter's move.
FX has yet to announce the official release date of American Horror Story Season 8.
© 2022 Korea Portal, All rights reserved. Do not reproduce without permission.