Apple Considers Offering Dual-SIM iPhone X Plus In Some Regions: Report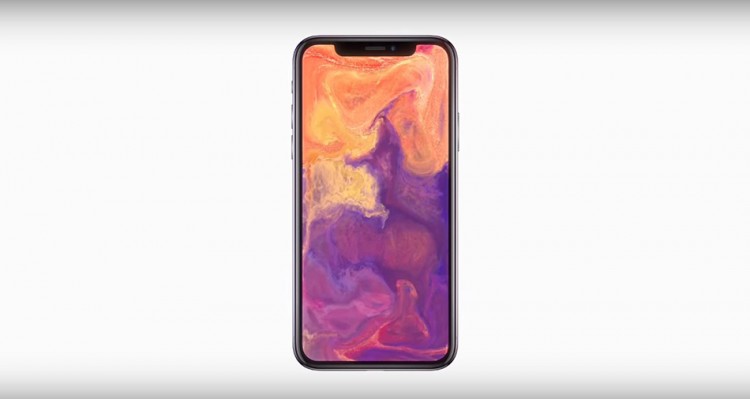 Apple is considering offering a dual-SIM iPhone X Plus that will enable users to swap cards whenever they visit certain countries, according to alleged sources familiar with the company's plans.
Apple has not yet released a dual-SIM iPhone, but if ever, these devices would most probably be available in Europe and Asia, especially among business people who usually visit different countries.
A dual-SIM iPhone would also directly rival similar phones offered by other manufacturers such as Samsung, who has found success in Asia and some parts of the world.
However, Apple might change their minds and instead wait for the E-SIM technology, which could connect phones to multiple networks without the need for a removable chip, according to Bloomberg's sources.
The E-SIM is already available in the iPad and Apple Watch and Apple wanted to include it as well in iPhone devices. They were not able to offer it, however, because certain carriers allegedly resisted the idea. But with a dual-SIM, a compromise might be reached.
Aside from a dual-SIM, the sources also said there could be a gold option, being perceived as a popular offering in Asia, for the updated iPhone X, and for the larger iPhone X Plus. Apple reportedly tried to offer a gold option for the iPhone X, but because of problems with production, they canceled it. It still remains to be seen if the company would push through with the said color scheme.
iPhone X New color pic.twitter.com/evQYkqa0T5

— Mr·white (@laobaiTD) February 26, 2018
The sources also corroborated previous rumors that claimed Apple would likely release three new iPhone models this Fall: an updated iPhone X, iPhone X Plus, and a cheaper iPhone X version.
Apple is set to release this year the larger iPhone X Plus, allegedly codenamed D33. Several prototypes have been made, with one featuring a screen resolution of 1242 x 2688, making it as sharp as the current 5.8-inch iPhone X.
Images about the iPhone X Plus circulated over the MacX forums, Mac Rumors reported. The screens, estimated to be at 6.5 inches in size, were said to have been made at an LG facility in Vietnam. LG was rumored to be one of Apple's suppliers of OLED panels for their next iPhones.
© 2018 Korea Portal, All rights reserved. Do not reproduce without permission.