Korea Thriller Film 'Night of 7 Years' Confirms Release Date, Everything You Need To Know Before Premiere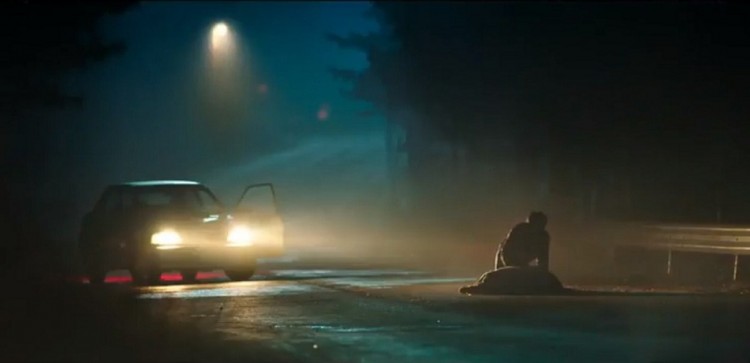 The highly anticipated Korean movie, Night of 7 Years, has finally confirmed a release date next month. After almost two years of waiting, fans of Korean actor Jang Dong Gun will finally see the CJ Entertainment thriller movie.
The film is based on the best-selling novel by author Jung Yoo Jung. The story will revolve around a man who plots revenge against the son of the man who accidentally killed her daughter. The revenge will take place seven years after the tragic incident. The murderer son, meanwhile, will also find out that his father has been executed.
Night of 7 Years Movie Trailer
The trailer showed some of the intense scenes from the movie. It opened with young Seung-ri, who is running away from his violent father Yeong Jae (Jang Dong Gun). Yeong follows her into the dark forest until the child saw a light coming from an approaching car. The vehicle is driven by drunk Hyun Soo (Ryu Seung Ryong). He hit Seung-ri after the child jumped in front of his car.
Hyun was then seen throwing a body into the dam. Hyun Soo is working as a management team leader at a dam in Seryeong Village. Since the accident, Hyun Soo goes crazy because of guilt. Soon after, the kid's body was found. Yeong then planned for revenge against the grown-up son of his daughter's killer, Seo-Won (Ko Gyung-Pyo). Seo-Won, on the other hand, has gone difficult times as the son of a murderer. He will also learn that his father was executed.
Night of 7 Years Movie Posters
Movie production company CJ Entertainment also released several promotional posters for the movie. The posters featured the lead characters in the film. One of which shows grim looking Yeong in the woods. Jang's character dialogue in the movie was written on the side of the poster and it was translated to "I'll finish it when I finish it." Another photo shows Seo-Won talking to someone that looks like his father in prison.
The movie wrapped up production in May 2016. It was directed by 2012 hit drama Masquerade director Choo Chang-min. Night of 7 Years will hit theaters in South Korea on March 28, 2018.
© 2019 Korea Portal, All rights reserved. Do not reproduce without permission.