New Kdrama 'Prometheus': South Korea's Most Expensive TV Series' Plot and Cast Members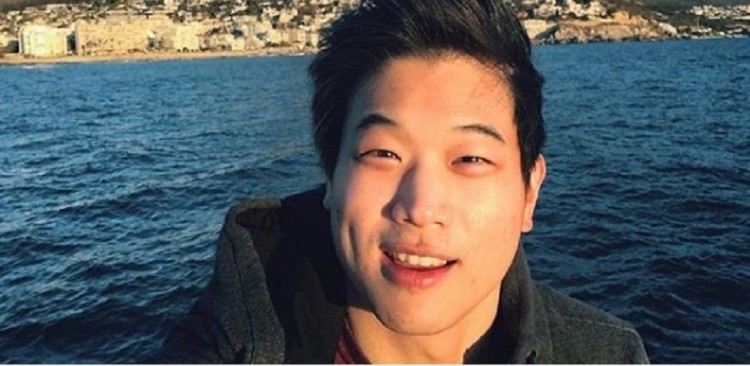 The casting call for the highly-anticipated new Kdrama, Prometheus, has begun. Several local and international actors have reportedly offered the role to the most expensive TV show ever made in South Korea. Among the stars who were reportedly offered roles are Ha Ji Won, Joo Jin Hoon, and Ki Hong Lee.
The Korean drama, also titled as Prometheus: War of Fire, has a budget of 30 billion won ($26.5 million), making it the most expensive Korean TV series to be created. Aside from filming in Korea, the spy action series will also shoot scenes in five international locations. After the casting is completed, the new Kdrama is expected to start filming in May and also to premiere this year.
Kdrama Prometheus Plot
The show's story will revolve around the hunt for North Korea's top scientists who went missing in a foreign country. They are carrying classified information about the country's nuclear devices and long-range missile systems. When their disappearance became known, several countries deploy their agents to find the scientists for their own interests.
South Korea also sends an elite secret service agent and a North Korean defector to get to the scientists first. As the two race against their counterparts from other governments, they come across a mysterious genius girl, named Song Chae-yool, who will alter their hunting mission.
Production company JL Media is also looking for a major international partner with streaming capability, possibly Netflix, for the distribution of the show outside Korea. Prometheus will be released by KBS in South Korea. The network previously financed and broadcast hit series like Descendants of the Sun which also became an international hit.
Prometheus Cast Members
Ki Hong Lee has been offered the role of CIA elite agent Frank Lee in the upcoming series. Reports indicated that the Korean-American actor is currently looking over the proposal and the show's executives are optimistic that he will accept the job.
Apparently, Ki Hong Lee is very interested in doing TV drama that deals with the issues between the North and South Korea. He has been known for his Minho role in The Maze Runner films. He also starred as Dong Nguyen in Unbreakable Kimmy Schmidt.
Meanwhile, Joo Ji Hoon's agency Key East Entertainment has revealed that the actor is in talks of playing a lead role in the new Kdrama 2018 TV series. He is known for his lead role in the 2006 hit Kdrama, Princess Hours. The actor is also is set to star in Netflix's upcoming zombie period drama, Kingdom, which is expected to premiere this year.
Ha Ji Won's agency Haewadal Entertainment, on the other hand, also confirmed that the actress received an offer from Prometheus and she is currently looking into it. She is reportedly offered the role of an agent of the NIS who will work with the character offer to Joo Ji Hoon. Ha Ji Won recently starred in John Woo's movie, Manhunt.
© 2022 Korea Portal, All rights reserved. Do not reproduce without permission.