Google Chrome Steps In Amidst Escalating Arms Race Between Ad Blockers, Anti-AdBlockers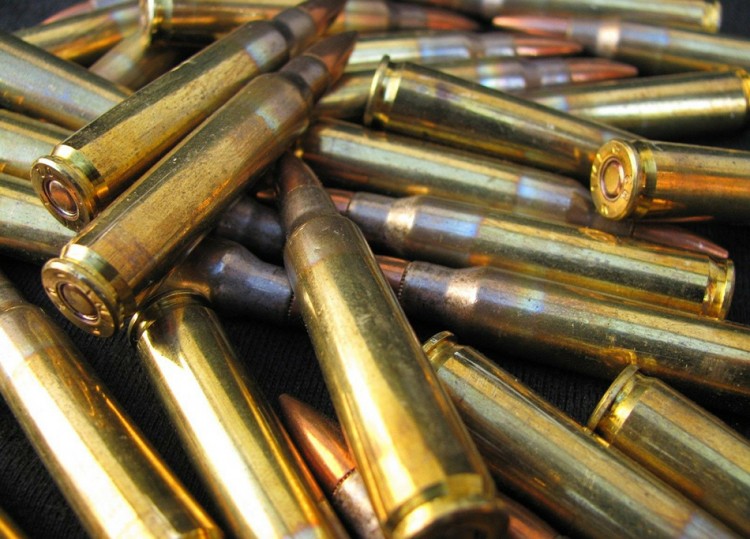 Starting Feb. 15, Google will filter ads from websites that violate acceptable ad placements and standards in order to improve the user experience. The move comes after studies showed an escalating technological arms race between innovators of ad blockers and anti-ad blockers.
There have been several sites that have ads that either annoy or destroy user experience.
Users visit a website and suddenly see a large popup ad that overtakes their screen. Worse, they have to wait for the countdown to finish. If not, they begin to hear a sound and wonder if that was their music app playing. They realize it was an auto-play video ad.
And because of that experience, they go to their browser's settings and then download an extension (for Chrome) or an add-on (for Firefox) that will block ads in order to never see and hear those annoying things again.
It would have been better if there was only one irritating website. Unfortunately, the statistics are way larger than that. And the sad part of it is that the good guys (those websites that only insert a considerable amount of ads and that are also not annoying) will also be affected.
As a result, the good guys get fewer revenues that should have been a big help for them to continue producing content while giving jobs to people.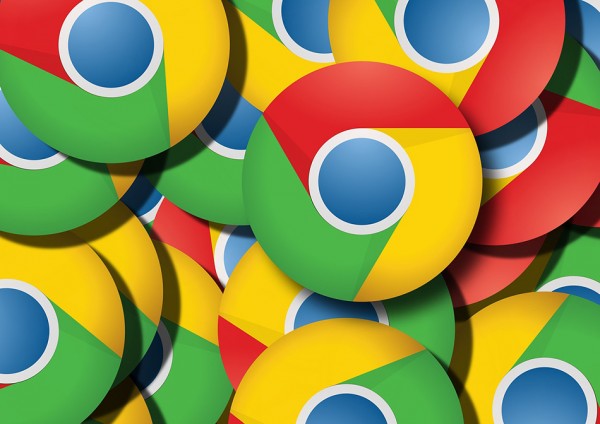 What is more, an exclusive report by Business Insider revealed that this year, 30 percent of internet users will be opting to block ads altogether. That is more or less 30 percent decrease in website revenue. This forced publishers to fight back.
A research by graduate students and professors at the University of California, Riverside showed that webmasters have been employing anti-ad blockers on their websites in hopes of encouraging their visitors to whitelist their domain names. The figures have been called as "astonishing."
UCR Professor Zhiyun Qian, one of the authors of the paper, "Measuring and Disrupting Anti-Adblockers Using Differential Execution Analysis," said 30 percent of the top 10,000 websites have integrated anti-adblocking technology. Comparing the figures in past studies, the increase was 52 times more.
Qian said the current situation of internet advertising looked like "an escalating arms race" among adblockers, anti-adblockers, and anti-anti-adblockers which, if left unchecked, could catch users in a crossfire.
The technological arms race may have prompted Google to step in. Being the largest in terms of browser market share, the search engine giant's decision to filter ads somehow reduces the tension on all sides.
On Google's official blog, Rahul Roy-Chowdhury, Vice President of Chrome, stated the importance of maintaining a balance in the World Wide Web and not resorting to extreme measures.
Blocking all ads, he said, will be detrimental to the web's ecosystem; so removing them is not the most viable solution. But, if disruptive ads are left unchecked, it could potentially "derail the entire system."
Roy-Chowdhury said in order to keep the web healthy, their company will focus on "filtering out disruptive ad experiences." This will be done by notifying Chrome users that the ads from a site they are viewing have been blocked.
But before they start doing this, Google will send out an email via the Search Console to the site webmaster and inform which specific violations on the Better Ads Standards were found. The webmaster will then be given 30 days to fix the problem.
If no changes were made, Google will completely remove all the ads from that site through their Chrome browser.
© 2019 Korea Portal, All rights reserved. Do not reproduce without permission.