'Star Wars: Episode 9' Update: New Art Director, Filming Date, Possible Storyline Revealed [THEORIES]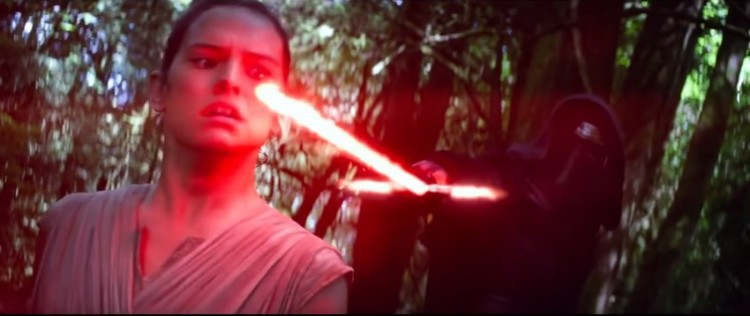 After the release of Star Wars: The Last Jedi in December 2017, fans are now looking forward to seeing the last installment of the sequel trilogy with the untitled Star Wars: Episode 9. JJ Abrams is now back at work to do the series' third movie and he will get the help of a new art director.
There are new reports that Paul Inglis will be the art director of the film's last chapter, Daily Express reported. This will be his first take on a Star Wars movie, so everyone is waiting how he will do it.
Inglis has a lot of experiences and an impressive list of credits. In fact, he has worked on different box-office hit movies like Blade Runner 2049, Skyfall, Prometheus, and even Game of Thrones.
Star Wars: Episode 9 is set to start its production this summer in Argyll, Scotland. After a number of rewrites because of Carrie Fisher's unexpected death in December 2016 and its former director's, Colin Trevorrow, exit, it will be finally in the works.
Moreover, as Abrams is known for keeping his Star Wars movies under wraps, fans are now wondering what will happen in Episode 9. Of course, the movie will still tackle the future of Rey (Daisy Ridley) and Kylo Ren (Adam Driver) and how their roles as Jedis will roll.
According to Movie Web, it is expected that Kylo Ren will be much worst this time as he is now the Supreme Leader of the Dark Side with the death of Supreme Leader Snoke (Andy Serkis). Rey, on the other hand, might be the new Master Jedi as she now holds the Jedi Order's the Jedi books that she got from Luke Skywalker's (Mark Hamill) possession in Ahch-To.
Also, fans are still clamoring to see Snoke's backstory and how the First Order got on its feet again after the fall of the Empire. On the opposite, the Resistance needs to reestablish itself again after being besieged in Star Wars: The Last Jedi.
Viewers are expecting Star Wars: Episode 9 to answer all the questions left off from its two first movies, Star Wars: The Force Awakens and Star Wars: The Last Jedi. Since this will be the final installment of the sequel trilogy, everyone is hoping to see a satisfying closure.
Star Wars: Episode 9 is set to hit the theaters on December 20, 2019.

© 2018 Korea Portal, All rights reserved. Do not reproduce without permission.