Big Bang Latest Update: YG Entertainment Confirms G-Dragon's Enlistment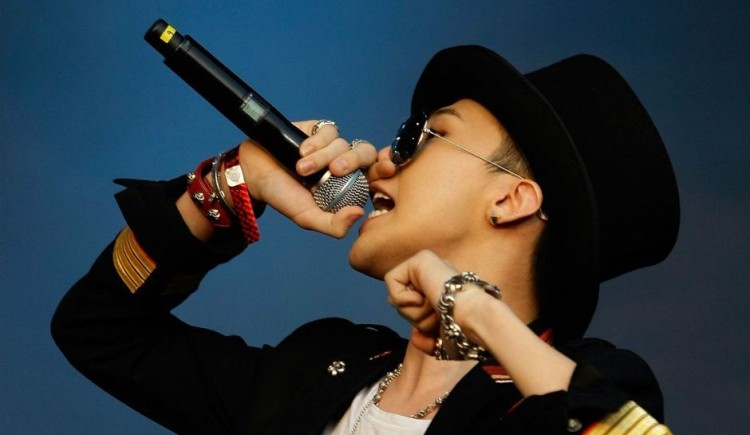 It is now confirmed that Big Bang's G-Dragon will be fulfilling his mandatory military enlistment. In fact, the 29-year-old star's record label, YG Entertainment, released an official statement detailing his recruitment.
The entertainment company revealed that the South Korean rapper will be enlisted as an active duty soldier on Tuesday, Feb. 27. However, no further details were revealed about his mobilization.
YG Entertainment explained that it only has the date of G-Dragon's enlistment and other information like its time and place were not given. The fashion icon will be enlisting quietly and privately, away from the public's eye and media coverage.
There will be also no official goodbyes to prevent commotions that might happen because of his fans. The company even said that he will be working hard to fulfill his military service.
To recall, the record label earlier revealed that G-Dragon and Taeyang were both waiting for their draft notices to be enlisted. So, on Wednesday, Feb. 14, it made public that they have received what they were waiting for.
It also said that all of the Big Bang members were thinking to be enlisted as soon as they got their draft notices.
Meanwhile, as they know that they will be recruited this year, G-Dragon and Taeyang took advantage of their December 2016 concert, titled Last Dance, to bid farewells to their fans. The two talked about their temporary hiatus and promised everyone that they will be seeing them again soon.
"Just like when winter goes, spring comes, everyone please stay healthy and don't be sad, and we'll be able to meet again very soon," G-Dragon told the concertgoers. He also said that the rest of the Big Bang group hopes that everyone will be happy, even though they will be away.
"That is the source of our strength," he added. He even hoped that their fans will be waiting for them as they finally get reunited when the right time comes. He also the promised that their break will just be quick and their love will never change. From then, the "Good Boy" hitmaker went on a break and resting.
© 2019 Korea Portal, All rights reserved. Do not reproduce without permission.