Wanna One's Kang Daniel Focuses on Career Highlights, Stays Mum On Yook Ji Dam Issue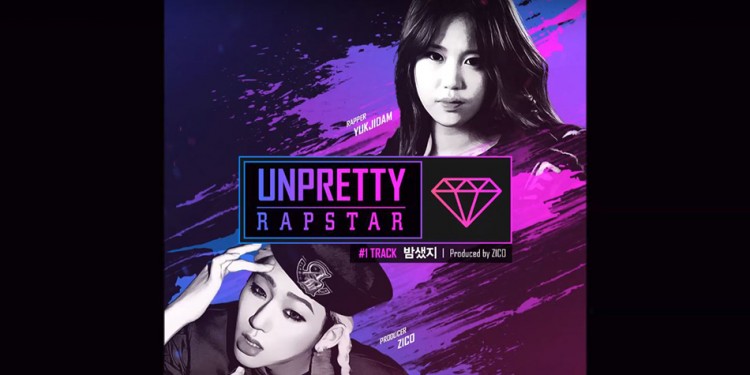 While thousands of Wanna One fans were in a celebratory mood over the recent award received by their idolized boy group, many others were incredulous about the internet rampage of rapper Yook Ji Dam. Wannables were put off that the dating history of Yook Ji Dam and Kang Daniel got the full glare of publicity.
Avid fans were ecstatic when Wanna One, together with the South Korean girl group Red Velvet, won the Artist of the Year awards at the second annual Korea Entertainment Producer's Association Awards held recently at the Yeoido District of Seoul. Many were not as thrilled, though, that twenty-something "Unpretty Rapstar" rapper Jidam took to Instagram to reveal that she dated Kang Daniel.
Jidam, who gained popularity with her participation in hip-hop television competitions, accused a blogger of being a stalker and decried writing about her and the male k-pop sensation.
Jidam referred specifically to the line that said: "Spring.. You're like a cold winter when you don't smile, but like a warm spring when you do." She claimed Kang Daniel had said that directly to her.
Some fans surmised that Yook Ji Dam may have been in a weird state of mind or delusional since her social media posts seemed to come out of nowhere and had erratic writing. Jidam maintained, though, that what she expressed was true, but later on deleted her posts pertaining to the controversy when Wanna One did not respond to her, AllKpop reported. Jidam also asked that the harsh words be stopped, citing that everyone has a story, then made an appeal to just be left alone for now.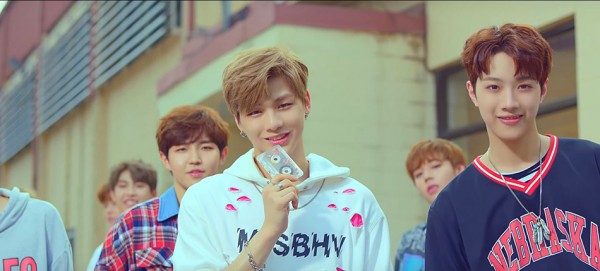 Interestingly, it was Yook Ji Dam's fellow "Unpretty Rapstar" friend named Kasper who attested to Yook Ji Dam's claim that she dated Kang Daniel in the past, Koreaboo stated. Amidst the furor over the dating issue, Wanna One continues to earn raves for the combined talents of its male team members.
Wanna One, a boy group under YMC Entertainment, is bracing for an upcoming album in March. The past several months, Kang Daniel has graced the pages of magazines like GQ Korea and High Cut.
The hardworking and popular K-pop artist recently came out with an enthralling self-video. He has been retweeting/sharing on his social media accounts career-related things. On top of his typical activities, Kang Daniel was recently selected to serve as an honorary ambassador for the special cultural exhibit of the 2018 Pyeongchang Olympics.
© 2019 Korea Portal, All rights reserved. Do not reproduce without permission.