Crypto Craze in South Korea: Government Considers Employing BitLicense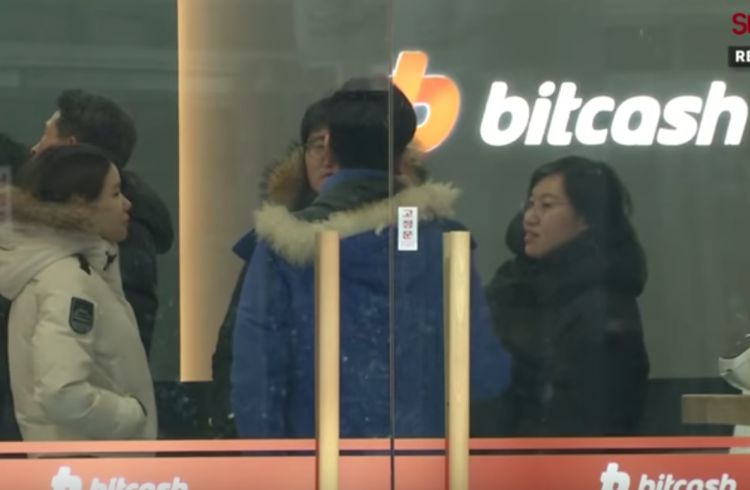 South Korea's lawmakers aren't thrilled with the popularity of cryptocurrencies in the country pointing out the dangers associated with it. In January 2018, the demand for Bitcoin grew higher than those in the U.S. that it inflated prices in Korea.
The Craze Over Bitcoin
The stateless status of the Bitcoin has a strong appeal to South Koreans thus their eagerness to invest. Their country sharing a border with North Korea plays a huge factor as well, which in turn makes residents wary of keeping their savings in a bank.
The Road To Regulation of Cryptocurrencies in South Korea
The South Korean government has banned initial coin offerings in September of last year and last month, the country outlawed deposits into anonymous virtual accounts at banks and ordered lenders to report suspicious traders. Minors, foreigners and financial institutions are also banned from making domestic exchanges.
A Reassurance
Despite the regulation of cryptocurrencies in the country, the Finance Minister Kim Dong-Yeon reassures citizens that it will not face a ban in South Korea but will only be regulated to ensure that everybody is protected from illegal activities and transactions that may be linked to virtual transfers.
The new regulation will be enforced by ensuring that the bank account and the crypto exchange account names match. To ensure the accuracy of this new regulation, the Crypto exchanges have been requested to do an overhaul of their KYC and ALM systems.
As the new regulation rolls in, the effect is severe but it is predicted that the market will adjust over time. The possibility of the Bitcoin picking up again in the nation is not far-fetched and in fact, it is slowly climbing back up to $8,000 levels and the top coins are making moderate to impressive gains.
Bitlicense in South Korea
The Government is also considering employing a licensing system to aid with the regulation of cryptocurrencies in the country. A system developed in New York is being heavily considered as this will only allow exchanges with a license, or what is also known as "Bitlicense." However, a decision about this isn't expected until June of this year.
For now, the Finance Minister's reassurance is enough for South Koreans to get by until a new and hopefully, a final regulation is put in place.
© 2023 Korea Portal, All rights reserved. Do not reproduce without permission.