Time Magazine Names Best K-pop Groups You Should Know About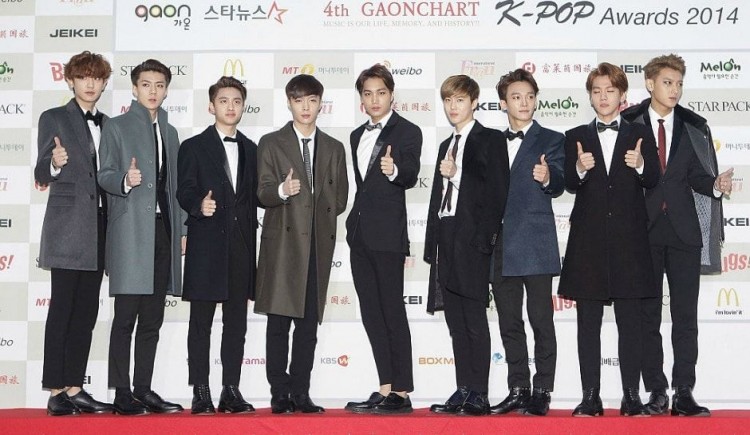 By now, everyone would have known what K-pop means. Due to its increasing popularity over the years, more and more are being indoctrinated to the fun, upbeat, and bubbly music of these South Korean groups. In fact, even Time Magazine jumped on the bandwagon and listed six of the best K-pop groups that everyone should know about.
These groups are popular because of a few reasons. It could be their catchy tunes or perhaps all the fanfare they inject into their music videos. Nevertheless, the one thing that they have in common is how these groups transcend language. While most of the songs are mainly in Korean, a lot of people still flock and gather around these titans of the Asian music industry.
BTS
Originally known as "Bangtan Sonyeondan" the group changed its name to something much easier to remember "Beyond the Scene." As it stands, this seven-member boy group is the biggest in the industry. On Twitter alone, the group has more than 12 million followers, which are called "Army." Furthermore, the group has made their debut in the US music scene by appearing on an interview with Ellen Degeneres and topping the Billboard Social charts for all but seven weeks in 2017.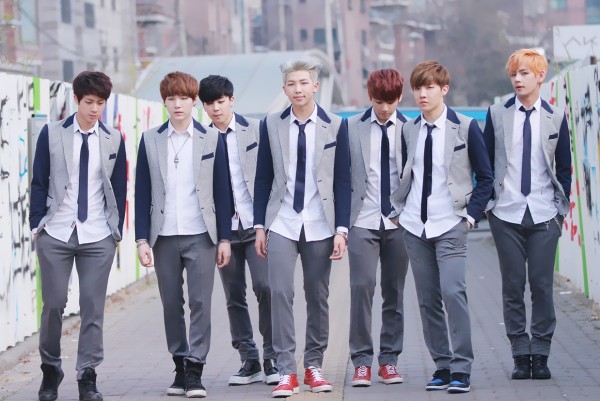 Twice
Twice is a merge between the 90's Spice Girls and the most successful all-female K-pop group of all time, Girls Generation. The nine-member girl group is known for their bubbly music and their ability to spark viral trends as well as political controversies. Their latest hit song TT has become the first K-pop song to hit 10 million views on YouTube.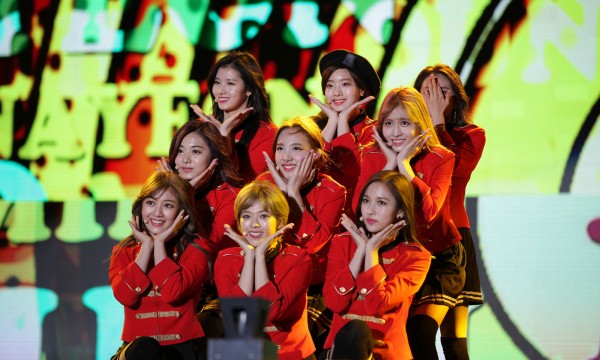 EXO
If autotune and Justin Beiber had a child together, EXO would probably be the one. Known for their synthy beat and hip-hop style, this eight-piece boy band has been making waves for more than six years. In fact, they have been going neck and neck against BTS for quite a while now and still going strong. They have constantly broken records on concert and album sales especially in South Korea.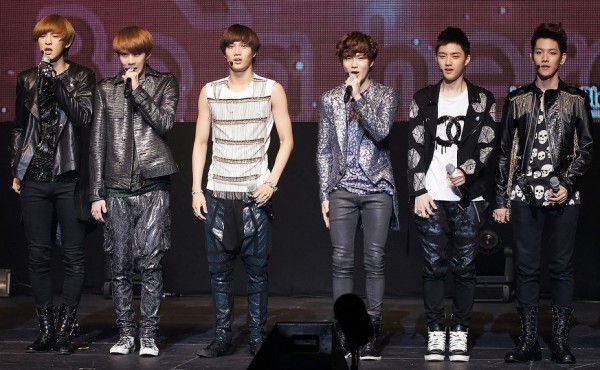 Red Velvet
Combining pop and R&B, that is what Red Velvet is known for. This five-member girl group was founded back in 2014 and has been gaining popularity since. On top of that, the group has also been reported to be working with the likes of The Stereotypes, the same people behind Bruno Mars' Grammy-winning song "That's What I Like."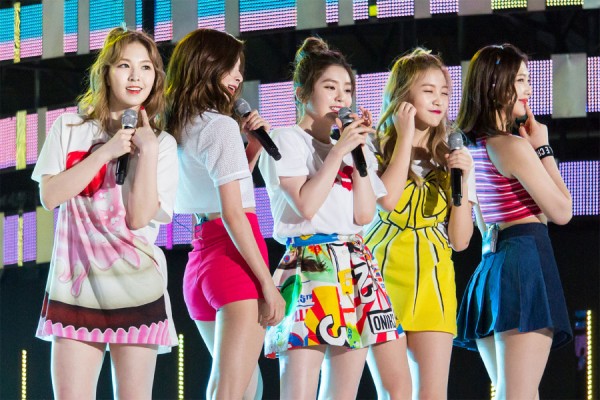 iKON
For straight-up K-pop, iKON is a sure thing not to miss. The group started back in 2014 in the South Korean reality TV show WIN: Who Is Next. Since then, they have released a couple of albums, the most recent one last January. Their latest single Love Scenario has been a number one song in the South Korean version of the Billboard charts.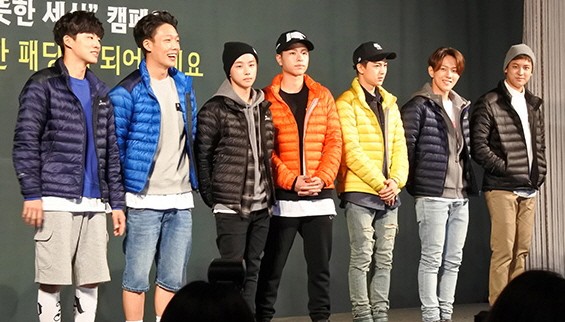 Seventeen
Perhaps the biggest K-pop, in terms of members, is Seventeen. Don't let the name fool you as the group actually consists of 13 members. The band members started making music back in 2013 and the group was officially formed in 2015. So far, the group has released a couple of songs that topped the Billboard World Albums chart.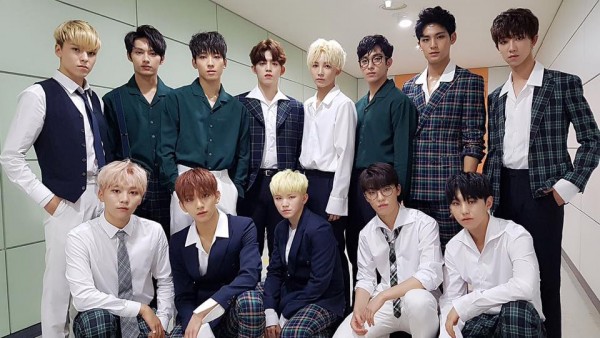 © 2023 Korea Portal, All rights reserved. Do not reproduce without permission.