Inter-Korea Summit 2018: US, South Korea Open For Possible Talks With North Korea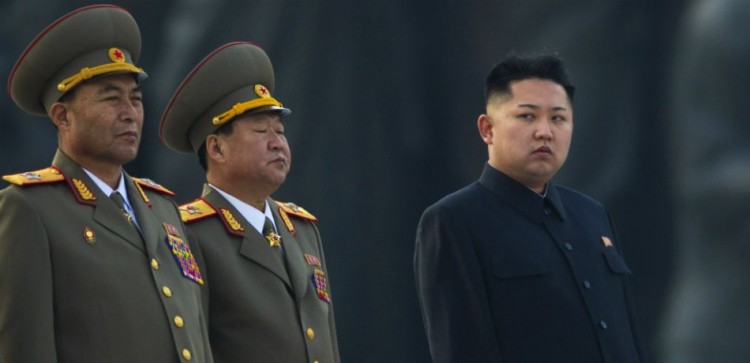 The North Korea's delegation, led by the younger sister of the North's leader Kim Jong Un, was sent to the Winter Olympics and had met the South Korean President Moon Jae-In four times during the delegation's three-day visit.
Kim Yo Jon handed over a personal letter from his brother, the North Korean Leader to Moon, which is an invitation to Pyongyang to speak with Kim Jong Un. Should this meeting push thru, it would be the first inter-Korea summit since 2007.
Technically, the two Koreas are still at war after the 1950-53 conflict on the Korean peninsula after it ended in a ceasefire.
U.S. Vice President Mike Pence said in a newspaper interview that the United States and South Korea have agreed to further their diplomatic engagement with North Korea. The recent weeks have shown better relations between the two Koreas following the visit of the highest ranking delegation to attend the Winter Olympic Games.
According to a report from Reuters, an interview with Pence says that Washington is open for possible talks whilst keeping a "maximum pressure campaign" against Pyongyang, "The point is, no pressure comes off until they are actually doing something that the alliance believes represents a meaningful step toward denuclearization. So the maximum pressure campaign is going to continue and intensify. But if you want to talk, we'll talk," Pence said.
© 2023 Korea Portal, All rights reserved. Do not reproduce without permission.