PS5 Release Date, Price, News & Update: Exit of Top Sony Heads Could Postpone Its Launch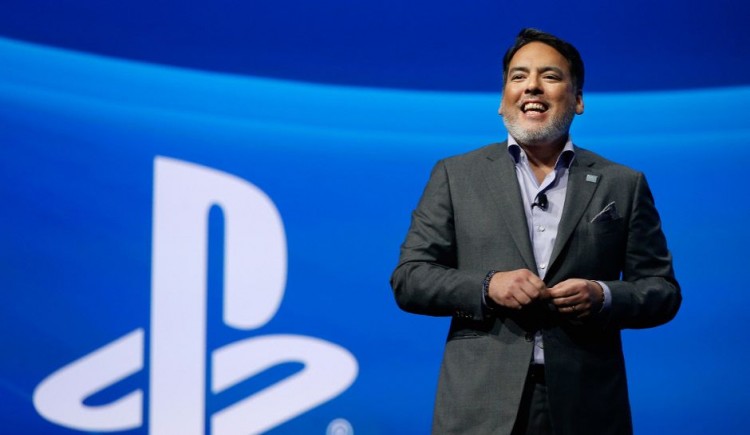 PS5 (PlayStation 5) may not be having any official release date but video game aficionados are quite excited as it is already confirmed and coming soon by 2020. This time PS5 is again creating headlines, thanks to Google's sudden plan to reveal its own video game console. Read the news below to get more into details.
PS4 (PlayStation 4) Pro may have been usurped by the Xbox One X but Sony is giving all its endeavor to once again tap the console gaming market in the form of PS5. However, the gamers will slightly be disappointed to learn that its release date may be postponed whereas the actual cause will undoubtedly tighten the competition in the industry.
According to Express, Google is planning to make its foray into the video game business. If Google emerges successful with its service newly codenamed Yeti, it will grab a chunk of around USD 109 billion business in the video game market, although the experts are still in predicament how far it will be able to be at par with PS5.
On the other hand, PS5's release date is highly expected to move forward due to the recent job changes in Sony. Sony's CEO, Andrew House, has recently stepped down from his position, and Sony's President Kaz Hirai will discontinue from April 2018. The experts believe that these two major changes will highly affect the release of PS5. The shipment of PS4 has already dwindled from 9.7 million (in 2017) to 9 million units (this year).
As far as the release of PS5 is concerned, it may be postponed but there is no indication of its cancellation. There are still no official statements on the prices, but PS5 website states that the price will be kept between $499 and 599. There is also a possibility that the price of PS4 may drop to $250 before or during PS5's release.
The experts further believe that PS5 will exceed the power of Xbox One X that presently boasts six teraflops. It (PS5) will further include a more powerful CPU including highly developed memory standard to equate the higher potential frame rates of most of the games. Stay tuned to us to get the latest updates on the video games and consoles!
© 2019 Korea Portal, All rights reserved. Do not reproduce without permission.