Samsung Galaxy S9 Will Get Improved Iris Scanner, Claims Report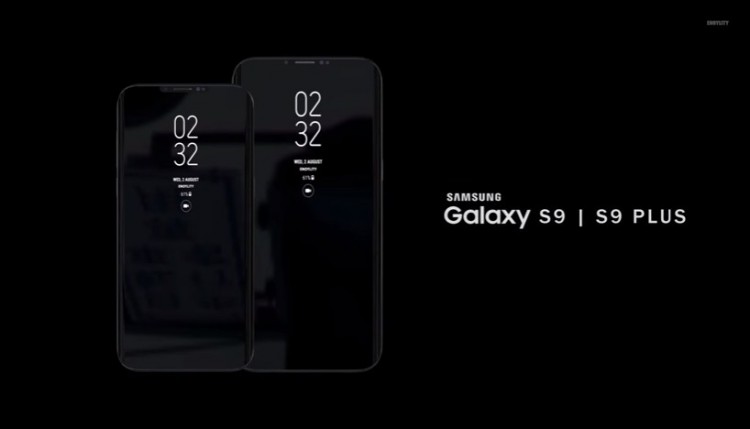 Samsung is planning to improve the iris scanner with the launch of its next flagship Galaxy smartphone. The Galaxy S9, slated to debut early next year, will feature an improved iris scanner that better recognize users' eyes.
According to a new report by The Korea Herald, the iris scanner of the Samsung Galaxy S9 will be improved to better recognize users' eyes, a big step towards secure biometric verification in banking and other transactions. An iris scanner differentiates users by verifying the iris in your eyes, with the complex patterns in each iris supposedly giving it a unique identity.
This move could be in response to the Face ID system used by Apple on the iPhone X. Following the removal of the Touch ID system on the phone, Apple has deemed Face ID to be secure enough to be used for making purchases via Apple Pay. However, since the system relies on the face of the user, it has been shown to be susceptible to be broken by twins, elaborate masks, or even family members who look similar to the user. Since Samsung's system would rely on iris scanning, it should be more secure, at least in theory, as reported by BGR.
These developments come in the wake of Face ID - Apple's facial recognition technology - gaining ground in the market. Samsung, much like Apple, is now extending security to digital banking transactions, with Samsung Pay getting support for iris and fingerprint verification. The tech giant has also partnered with multiple local banks in South Korea to incorporate their transactions into the Galaxy range, secured by verification methods like iris scanning and fingerprint recognition.
Samsung is also planning to allow users to authenticate users via iris or fingerprint recognition on Samsung Pay, its mobile payment, and digital wallet service. Samsung Pay allows users to pay for services with their smartphone and users can also send or withdraw money from bank accounts.
© 2019 Korea Portal, All rights reserved. Do not reproduce without permission.