'Star Wars Battlefront 2: The Last Jedi' DLC Details Surfaces Online [VIDEO]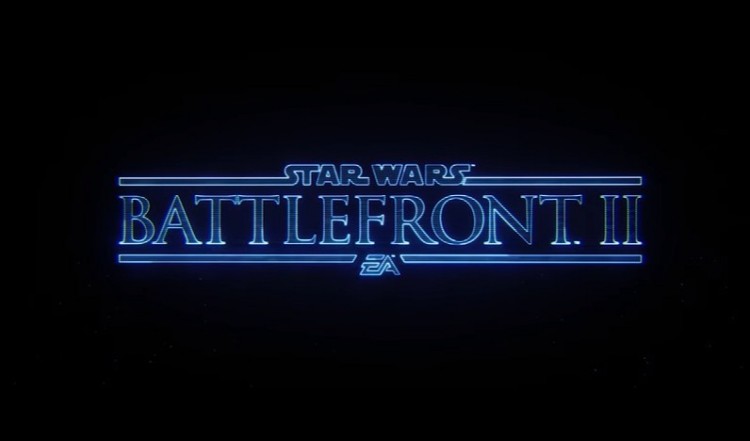 Despite the negative sentiment surrounding Electronic Arts' action shooter video game "Star Wars Battlefront 2," the game developer is gearing up to release the Last Jedi themed DLC later this month. In line with this, some hawkeyed data miners have divulged more details along with gameplay footage that gives players a brief glimpse of what the imminent add-on content has in store for them.
EA shared a few new details about the updates that rolled out to "Star Wars: Battlefront II" on Monday, December 4 via a new post on the EA Star Wars blog. Aside from that, the game publisher threw more light on the new DLC that centers on The Last Jedi.
While initially announcing "Star Wars Battlefront 2's The Last Jedi" DLC, DICE and Electronic Arts added Finn and Captain Phasma as lead characters to the game's already impressive roster. Moreover, the salt-covered planet Crait seen in each Last Jedi film trailer will be included as a new destination for each multiplayer mode.
Apart from that, details about The Last Jedi DLC were few and far between but these data miners have managed to disclose some aspects, specifically, about a new Faction season in the game and Captain Phasma. As expected, Phasma manages to attract attention with her glistening chrome design despite bearing a striking resemblance to a First Order/Stormtrooper. As far as her abilities are concerned, Phasma will be identical to those that play the Heavy heroes such as Chewbacca, but with some variations, Gamerant reported.
She possesses the overload shot that helps her inflict additional damage using her main weapon, along with a Fortify ability that includes an overshield to enable direct engagements. Phasma's latest abilities comprise an item that can heal all enemies within reach when it is placed on the ground.
The healing could come in handy particularly for modes such as Galactic Assault, where players will team up in a bid to defend a single area while trying to survive. Additionally, Phasma features a laser gate that wreaks havoc on any that cross it.
"Star Wars Battlefront 2: The Last Jedi" DLC will start the ball rolling for the first Faction Season for the title, wherein players will pick a side between the First Order and the Resistance. Players will be assigned individual weekly challenges that they need to complete in order to earn a Star Card Booster Crate.
Moreover, there will be faction-wide challenges that will unlock an Epic rarity Star Card for Captain Phasma (First Order) or Finn (Resistance). The faction that wins the season will receive an Epic Booster Crate. Star Wars Battlefront 2's The Last Jedi DLC will be released on December 13 for PlayStation 4, Xbox One and PC.
© 2019 Korea Portal, All rights reserved. Do not reproduce without permission.