Sony Xperia ZG Compact Spotted Again On Geekbench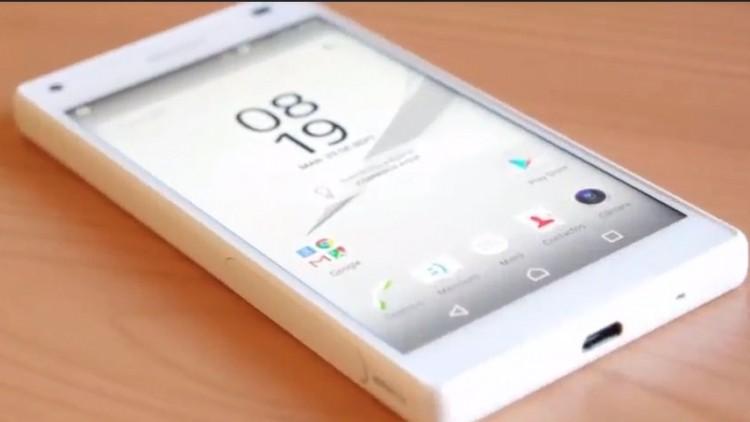 Sony's Xperia ZG Compact made several appearances in the Geekbench database earlier this year. Now, the handset has been spotted again but bearing little different scores this time around.
Earlier this week, an allegedly Sony-made smartphone managed to find its way into the database of cross-platform processor benchmark, Geekbench, bearing the Sony Xperia ZG Compact moniker. The device's specifications put it in the lower mid-range segment of the phone market. The mysterious Xperia ZG Compact does not align with anything that Sony is considered to be working on at the moment.
According to the listing, the Xperia ZG Compact will be powered by the octa-core Snapdragon 810 and will pack 2GB of RAM, under the hood. The SD810 was launched back in 2014, making it one of Qualcomm's earlier system-on-chips. It was commercialized in a myriad of smartphones including Moto X Force, LG G Flex 2, HTC M9, and the Japanese handset maker's Xperia Z5 lineup.
Moreover, the alleged Xperia ZG Compact was found to be running on Android 7.1.1 Nougat which is yet another out-of-date feature. It's worth noting that Sony has already ousted the older Android 7.1.1 in favor of the Android 8.0 Oreo, which comes with most of Sony's latest devices.
Every sign more or less points to the recently spotted benchmark listing being inaccurate. In other words, the name of the tested phone is fraudulent, AndroidHeadlines reported. The site supports its statement by noting that Sony is highly unlikely to ship a device packed with obsolete hardware.
Although the SD810 was unveiled as a flagship chip about three and a half years ago, it is nowhere close to the current mid-range silicon modules that are not only more energy-efficient and powerful but are also relatively low-priced to make and buy. Taking the suspicious nature of the listing into consideration, coupled with the relative easiness of cheating benchmarks into thinking they are testing devices bearing names that are actually aren't their own, it is safe to say the aforesaid test record will not transform into a new commercial handset.
Sony's latest consolidated financial report showed the company's mobile division was struggling to perform lately. As a result, the company witnessed a considerable drop in its phone sales in Q3 2017. The company is reportedly planning to get rid of its OmniBalance smartphone design in 2018 and resort to a more bezel-free aesthetic known as "Mirai." Some insider claim a radically overhauled product look could be unveiled at 2018 MWC (Mobile World Congress), which kicks off February 28 in Barcelona, Spain.
© 2018 Korea Portal, All rights reserved. Do not reproduce without permission.